Caramel Pumking Imperial Pumpkin Ale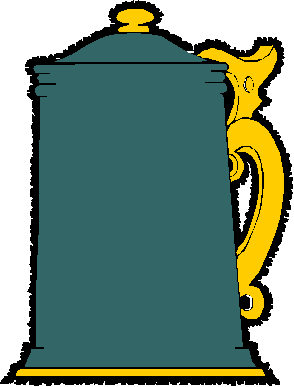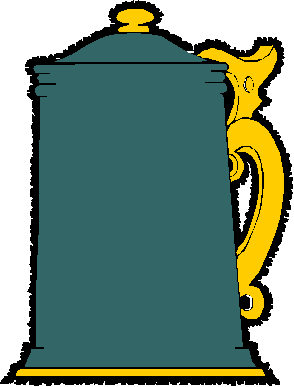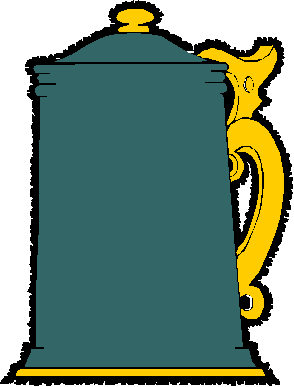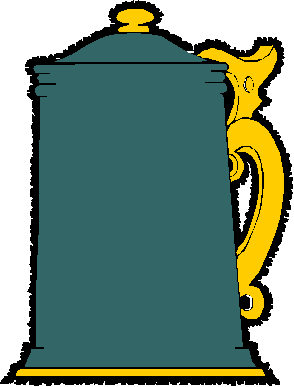 Review Date 9/22/2012 Last Updated 8/21/2023 By John Staradumsky
There's a new Pumking in town, folks, and he means business. I'm talking about Southern Tier Caramel Pumking Imperial Pumkin Ale, of course, yet another delicious variant on the classic Southern Tier Pumking Imperial Pumpkin Ale. There are more, of course: Warlock Imperial Stout with Pumpkin (not technically a Pumking beer but a close relative), Rum Barrel Aged Pumpking , and a coffee version I have yet to be able to find.
And now…Caramel Pumking. I have always discerned notes of caramel in the original Pumking, so I was excited to see how this version took it over the top. I was shopping for beer online at Half Time Beverage when I first saw Caramel Pumking for sale, and of course I added a bottle to my cart.
Southern Tier says:
The King's magical court flourished with the alluring addition of Caramel Pumking. Savor the magical aroma of spiced pumpkin pie as it unites with the sweet enchantment of caramel in each sip. No matter how you celebrate the season, this brew is sure to leave you spellbound.
Southern Tier Caramel Pumking Imperial Pumkin Ale has an alcohol content of 8.6% by volume with 44 IBUs and I paid $5.49 for my single from Half Time. I saw it at Total Wine recently for $14.99 a 4-pack. My bottle has BESTBY 06/21/25 on the label.
Malts used per Southern Tier are:
2-ROW PALE, MUNICH, C60, DEBITTERED BLACK, CHOCOLATE
Southern Tier Caramel Pumking Imperial Pumkin Ale pours to a bright golden orange color with a moderate head of creamy white foam and a nose of fresh baked pumpkin pie drizzled with caramel. Taking a sip, the beer is medium in body, firm and malty with notes of caramel, pumpkin, and pumpkin pie up front. Light pumpkin pie spice emerges, and the signature buttery crust notes, on into a warming boozy finish where the spice dries and the caramel reemerges.
I really like this one a lot, and now I wish I had picked up a 4-pack when I saw it at Total Wine. That's easy enough to fix, and I will go back for more soon. I'd like to save a bottle to age, too, especially given the Best By date on the label. In my experience, Pumking beers do always hold up well with time.
Glad I tried it?
T
Would I rebuy it??
*Pricing data accurate at time of review or latest update. For reference only, based on actual price paid by reviewer.
(B)=Bottled, Canned
(D)=Draft