Damn Yankee IPA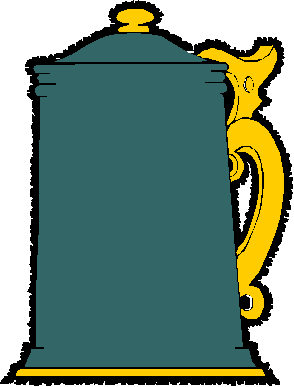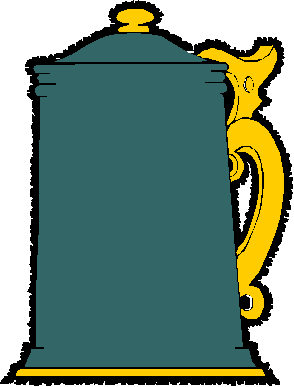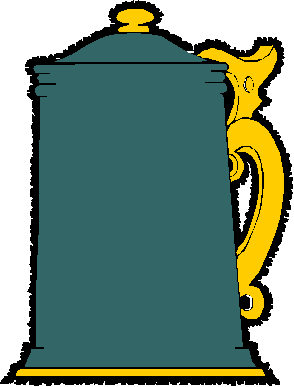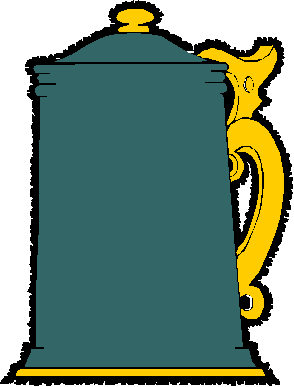 Review Date 4/25/2018 By John Staradumsky
Well whaddya know? Iím a damn Yankee! Iíve known that for some time; Iíve been one for some time. At least according to the Southern Barrel Brewing Company of Bluffton, South Carolina I have been. From their label of their Damn Yankee IPA:
Damn Yankee [day-um yang-kee] (n)- A northerner that moves south for good.
New England style IPAs are hitting the shores of SC and we personally hope they never leaveÖOur Damn Yankee salutes the juicy, cloudy IPAs that make this style all the rage. Crack open a can and celebrate the power of hops!
So yes, Iím a damn Yankee, and I enjoy drinking Damn Yankee. Iíll admit the marketing here is brilliant, the perfect name for a tasty beer in a ďnorthernĒ style made by a southern brewery. It caught my eye and made me pick up a six-pack.
Southern Barrel Damn Yankee IPA has an alcohol content of 6% by volume according to the can label (6.4% according to the brewery website) with 55 IBUs. I paid $9.49 for a six-pack at Target. This is a year-round offering.
Southern Barrel Damn Yankee IPA pours to a hazy orange color with a thick fluffy white head and a nose bursting with juicy citrus. Taking a sip, the beer is light to medium in body with a robust orange zest and juicy hop/citrus profile al leading into a zesty, grassy bitter finish.
Par for the course as these beers go, but I like these beers, so there you are.
Glad I tried it?
T
Would I rebuy it??
*Pricing data accurate at time of review or latest update. For reference only, based on actual price paid by reviewer.
(B)=Bottled, Canned
(D)=Draft