Liquid Hoppiness IPA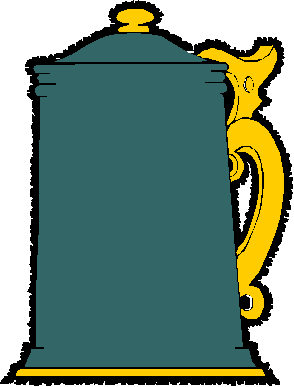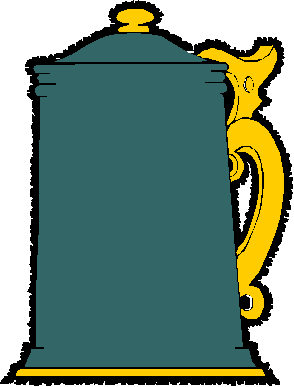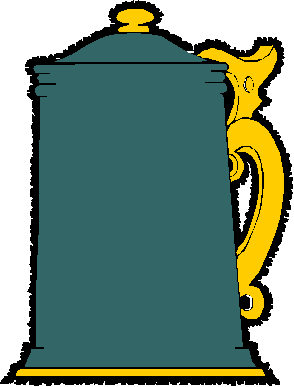 Review Date 10/28/2022 By John Staradumsky
Sierra Nevada Liquid Hoppiness Juicy IPA! Iím a little late to this party. Iíve been seeing it all over Untappd and Facebook but only recently got a can. This is a fall seasonal beer available July through September (since when is July fall?). Sierra Nevada says:
Ride the rapids of Liquid Hoppiness, flowing through canyons of hops and haze where fruity notes of pineapple, grapefruit, orange and fresh berries thrive in this juicy IPA flavorscape.
Ingredients from the website:
Malts: Munich, Oats, Two-row Pale, Wheat
Hops: Azacca, Cascade, Centennial, Sultana
I picked up a single at Total Wine and drank it on October 16th. It is stamped on the bottom as PKGD 071422. It was selling for $10.49 a 6-pack or (better deal) $17.49 a 12-pack, both in cans. The beer has an alcohol content of 7% by volume and 55 IBUs.
Sierra Nevada Liquid Hoppiness Juicy IPA pours to a hazy yellow orange color with a thick fluffy white head and a nose of light tropical fruit. Taking a sip, the beer is medium in body, juicy with passion fruit, orange citrus, grapefruit, and tangerine zest. Very drinkable and does not seem as strong as it is. Finishes with a semi-dry bitterness.
I found Sierra Nevada Liquid Hoppiness IPA a bit incongruous with the fall season, but it is released in late summer, and is to me better called a late summer beer. The multiple refreshing fruity notes make it perfect for the hot days and nights of July, August, and September, and it wasnít all that out of place in mid-October,
I would definitely buy it again.
Glad I tried it?
T
Would I rebuy it??
*Pricing data accurate at time of review or latest update. For reference only, based on actual price paid by reviewer.
(B)=Bottled, Canned
(D)=Draft