Celebration Ale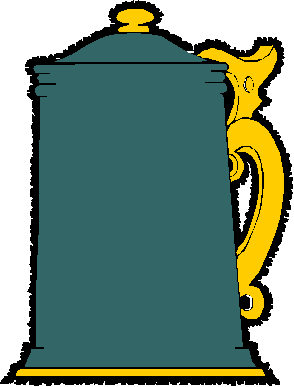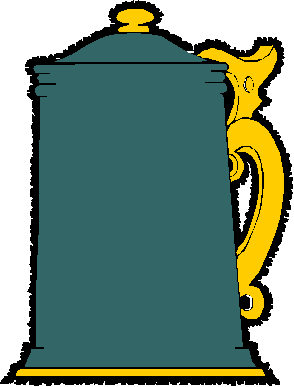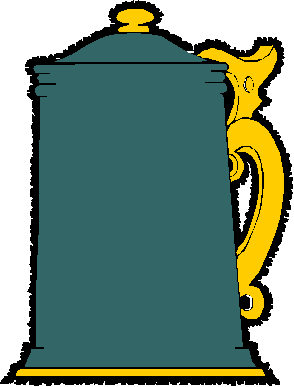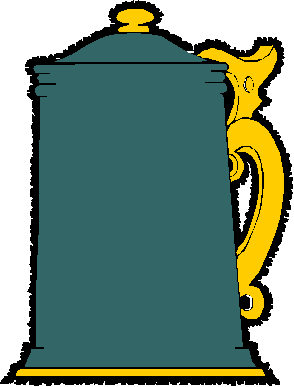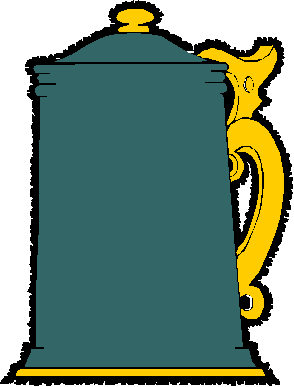 Review Date 12/17/2000 Last Updated 11/28/2021 By John Staradumsky

This beer is an American classic. I donít know how long Celebration has been around, but I have been drinking it for almost ten years. One of the very nice things about the holiday beers is their incredible diversity: spiced ales, ESBs, Imperial Stouts, winter warmer/old ales, barleywines, Scottish ales, and of course India pales. The latter is the style in which Celebration is brewed, and thatís a good thing. IPAs of this caliber can be hard to come by in some areas of the country, and this one is widely available.

As David Tekyaerts pointed out in his review of this beer, Celebration was called ďBest beer ever made in AmericaĒ by Stan Sesser of the San Francisco Chronicle. I think Stan needs to try a few more beers. Celebration is a classic American ale, but itís not the best beer made in America (I donít think any beer is, there are far too many great ones out there to choose from). Itís not even the best IPA ever made in America. It is however often one of the best beers available in areas where beer selection is limited, and will keep for a good time if refrigerated. I usually buy a case or two every winter and drink it throughout the year

Sierra Nevada Celebration Ale pours to a burnt orange color with a subtle head formation and a distinctly hoppy nose. This is IPA people, it screams hops at you right from the first sniff right on into your first sip. Again, the beer screams hops, wonderfully aromatic Cascades and grapefruity Centennials, fantastically bitter Chinook finishing hops.

The latter ones seize your tongue and donít want to let go, as that bitterness lingers and leaves a pleasant hop buzz for a time after drinking. The potent 6.8% alcohol by volume content has been known to leave a buzz of itís own too. A firm malt body serves nicely as the background against which the hops are displayed.

I made broiled swordfish steak with pepper and lemon butter, carrots and broccoli in pepper and lemon butter, and a baked potato for dinner this evening. Sierra Nevada Celebration accompanied it nicely, but I could see it going equally well with spicy Buffalo wings or Mexican cuisine.
---
Update December, 2004: The old adage "absence makes the heart grow fonder" is demonstrably true. Had I taken this wonderful brew for granted in the past, I certainly don't now. I wasn't able to enjoy this the past few winters due to Georgia's arcane beer laws. The law changed this year, and I was delighted to see Celebration on my local retailers shelves.

Rich with chewy caramel malt, Celebration is still a hop lovers delight. The bitter, resiny hops assault you from the get go and intensify in the finish into a truly lingering presence. Still, they never do seem to totally overpower the malt. There's just so much hops and malt going on here that its truly incredible.

Maybe not the best beer in America, but certainly one of them. Update November 15th, 2012: What would the winter holidays be without a Celebration? I mean that both figuratively and literally here, of course. This beer has been a staple for 20 years now chez Bruguru, and I'm happily sipping a bottle from a freshly purchased six-pack this evening. It's almost like a beery time machine of sorts, chewy caramel malt up front and then the brilliant hop attack, resiny, crazy bitter, floral aromatic and then bitter again. Celebration is a, well, celebration of this festive season. It's also a celebration of hops, and was one when same was not as common as it is today. I love this beer, a classic since 1981. Like old Christmas carols from my childhood and long lost toys from same, it's an annual pleasure. It wouldn't be Christmas in my home without it. Don't miss this amazing brew. A bargain this year at $8.49 a six pack. Update 12/23/2015: Sierra Nevada Celebration 2015 is a resiny, citrusy treat in a growler from Stout's. $15 for 64 ounces. I'm sold. Update 8/1/2019: Every year, I save beers from the winter season to enjoy in the depths of July heat. Yes, Christmas in July is an annual tradition for me, but this year there was a special treat in store, albeit a day late. Sierra Nevada Celebration Ale on tap for just $3 a pint. I win! I always win! Maybe not on the slots, but with a wonderful beer like this at a bargain price, how can you lose? I had a few of these, and the Celebration was on. Update 11/28/2021: Here's something new: Sierra Nevada Celebration-in cans! While I cannot say this is the first time the beer has been canned, it is the first time I have ever enjoyed it that way. The beer is as wonderful as ever, and at a better price than i have ever seen, too. I paid $9.99 for my six-pack, but if I had more room in the beer fridge I could have scored a 12-pack for just $14.99, truly an outstanding bargain for this wonderful, wonderful beer.
Glad I tried it?
T
Would I rebuy it??
*Pricing data accurate at time of review or latest update. For reference only, based on actual price paid by reviewer.
(B)=Bottled, Canned
(D)=Draft