Teufel Hunden Oktoberfest Märzen Lager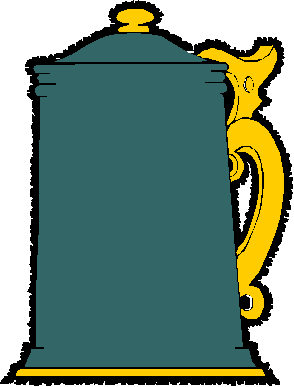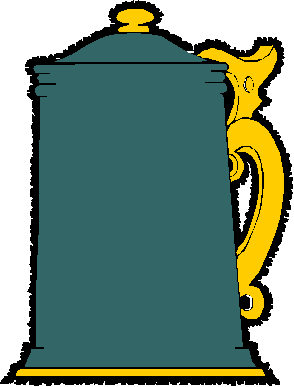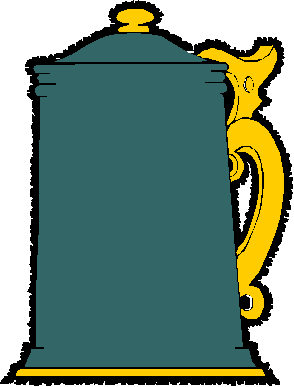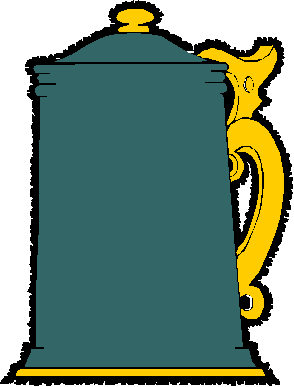 Review Date 3/13/2021 By John Staradumsky
Normally when I start a beer review I elaborate a bit about the background of the brew and brewery, maybe add some history, and/or a bot of color commentary. Today, though I am going to leap right into the brewery description of Service Teufel Hunden Oktoberfest Märzen Lager. The reason, of course, is you may be wondering just what the heck Teufel Hunden means. Alles Klar, Herr Komisar, or will be shortly.
Legend has it that in WWI, the fortitude and ferocity shown by Marines earned them a fearsome nickname by their German counterparts: Teufel Hunden, or "Devil Dogs." That savage sobriquet has stuck around to inspire new generations of soldiers towards honor and tenacity.
This fall, Service Brewing Co. releases its own devilish brew. Teufel Hunden is a traditional Oktoberfest-style Märzen lager, unfiltered with a deep copper hue, a toasted malt aroma and a clean, dry finish.
So now you know…the rest of the story. If Paul Harvey were still with us, he and I might share the story of Teufel Hunden over a beer-preferably one of the same name by Service.
Service Teufel Hunden Oktoberfest Märzen Lager has an alcohol content of 5.5% by volume with 23 IBUs. I bought a single can at Total Wine and did not see any six-packs. I have np pricing information for this beer at this time. My can is stamped on the bottom as Best By JAN 27 23.
Service Teufel Hunden Oktoberfest Märzen Lager pours to a deep caramel amber color with a moderate head of creamy foam and a rich nose of toasty nutty malt. Taking a sip, the beer is medium to full in body, nutty and toffeeish, toasty and quite malty with tasty melanoidin goodness. Finishes balanced and drinkable.
An excellent Märzen, and one I look forward to drinking again.
Glad I tried it?
T
Would I rebuy it??
*Pricing data accurate at time of review or latest update. For reference only, based on actual price paid by reviewer.
(B)=Bottled, Canned
(D)=Draft