Rally Point Pilsner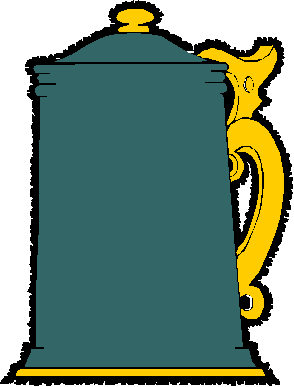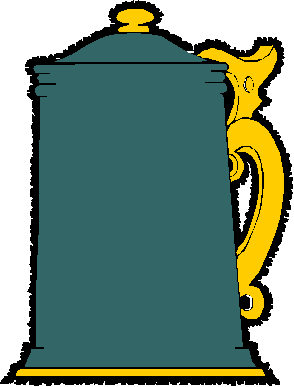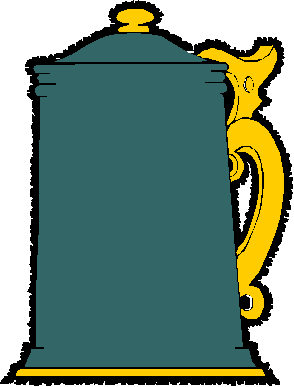 Review Date 3/13/2021 By John Staradumsky
Rummaging through my guest room beer fridge, I found a can of Service Rally Point Pilsner. I was quite sure I had had this beer before; I was quite certainly wrong. When I went to check it in on Untappd, I was doing so for the first time. worse yet, the can I found had a few years of age on it. Mind you, it was still rather good and quite drinkable. All the same, I resolved to pick up some more to try it a bit fresher.
Fate intervened (perhaps Ninkasi?), and shortly thereafter Stoutís Growlers here in Canton put Service Rally Point Pilsner on tap. So of course, I got a crowler. Service, of Savannah, Georgia, says this about their Rally Point Pilsner:
ďRally PointĒ is a term used in military maneuvers to represent a place for troops to regroup, but thereís no need for such formality here, soldier. Just grab some friends and gather round this light session brew.
Bearing a sweet, malt character that bursts with rich complexity, this traditional Bohemian-style Pilsnerís earthy Czech Saaz hops provide a pleasant touch of spice with a clean, crisp finish.
Service Rally Point Pilsner has an alcohol content of 4.6% by volume with 35 IBUs. Total Wine sells it for $9.99 six-pack here in Georgia, and I paid $9.75 for a crowler from Stoutís.
Service Rally Point Pilsner pours to a beautiful golden color with a moderate fluffy white head off the crowler pour and a soft biscuity malt nose. Taking a sip, the beer is smooth malty, easy drinking and subtly crisp biscuity. Light herbal grassy hops emerge in the finish and balance nicely. Iíd a like a bit more biscuity malt, and a little more hops, but this is tasty as it is. Itís gently buttery as a classic Bohemian Pils should be, kudos for that.
An easy drinking, quaffable pils I will surely buy again.
Glad I tried it?
T
Would I rebuy it??
*Pricing data accurate at time of review or latest update. For reference only, based on actual price paid by reviewer.
(B)=Bottled, Canned
(D)=Draft