Schneider Weisse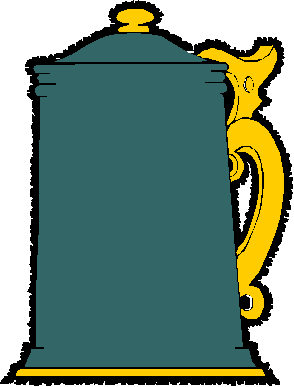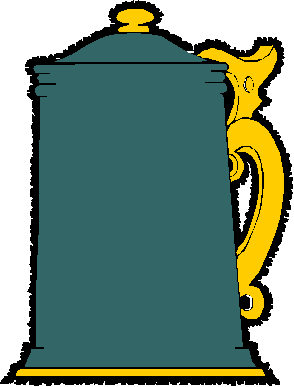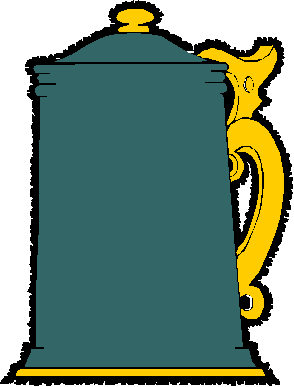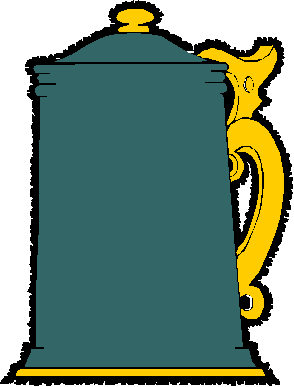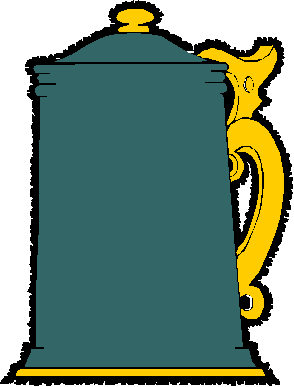 Review Date 8/10/2000 Last Updated 5/4/2020 By John Staradumsky
It was hot today. Very, very hot. The thermometer hit the nineties, and I was out walking ten miles for my daily exercise (no, I don't do that much every day. Usually only five.) What kept me going in this godforsaken weather? The thought that at the end of this path a chilled Schneider Weisse awaited as my reward, a delicious, refreshing hefeweizen perfect for summer weather. It wasn't easy the whole way. I passed lemonade stands and soda machines, and wondered why there were none selling weissbier (you can buy beer from vending machines in Germany.)

Schneider is regarded as being among the finest, indeed perhaps as the finest, Bavarian style weissbier. The brewery dates back to 1872 and considers itself to be Bavaria's oldest weizen brewery. It is located in Munich, where Georg Schneider, a royal brewmaster, acquired the right to brew hefeweizen in the early 1870s. At the time such rights had to be purchased from the "Hof", or royal court.

As I pour the beer into a tall wheat beer glass, I initially get a huge column of foam and nothing but foam. Upon settling a bit the liquid settles at the bottom, and I pour more beer in. The brew is initially deep amber colored with a creamy cap of a head that makes it look almost parfait like. I then swirl the remainder of the beer in the bottle and pour it into the glass. Slowly, like an eerie fog crawling across the land, a tendril of yeast makes it's way to the bottom of the glass and gives the brew a familiar cloudy appearance. The nose is clovey and tart, begging you to take a sip. I do. I'm thirsty after those ten miles. What a wonderfully complex brew. There's an underlying cracker-like wheat character that serves as the base for notes of clove, green apple, and pear. I don't get as much banana from Schneider as I do some other wheats, bit there's a touch. The finish is tart and so wonderfully refreshing one could sit and sip this forever.

I have enjoyed Schneider Weiss in the past with bratwurst, weisswurst, knockwurst, sauerkraut and spaetzels swimming and butter and seasoned with salt and pepper. Right now, it's an integral part of a simple summer evening snack along with a fresh chewy bagel with cheese baked on top.
Update 5/4/2020: Today, in May, it is was not so very hot. It's been a rather cool spring here in Georgia this year, and since moving down here not so long after scribing the above about Schneider Weisse, I've learned what hot really is. Good news, though, is that Schneider Weisse has not changed at all. It's still the same wonderfully bready, crackery wheat beer with notes of clove and banana. I got a bottle from Sherlock's recently for $4.48, a fair price indeed for such a world class brew.
From the label:
The world-famous original wheat ale from Bavaria's oldest wheat beer brewery. Carefully selected ingredients, skilled fermentation in open vessels, as well as fermentation and maturation in the bottle guarantee the distinctive taste of this authentic wheat ale.
Glad I tried it?
T
Would I rebuy it??
*Pricing data accurate at time of review or latest update. For reference only, based on actual price paid by reviewer.
(B)=Bottled, Canned
(D)=Draft