Schneider Labrassbanda Love Beer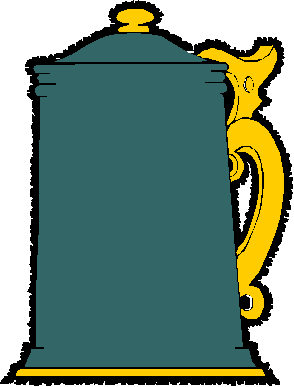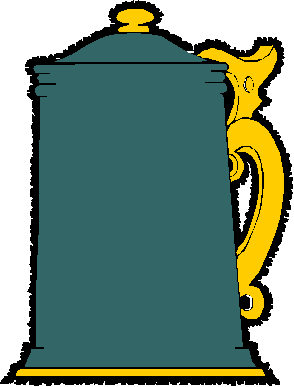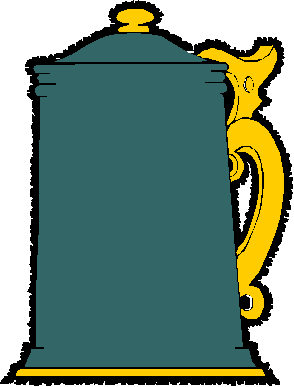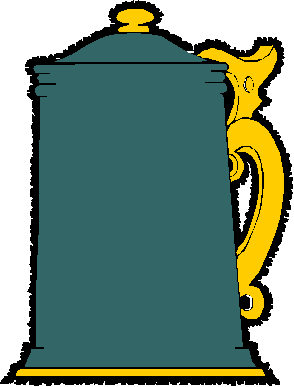 Review Date 10/31/2022 By John Staradumsky
I found Love in Helen, Georgia. Don't tell my wife, but I did. OK, well, I guess you can tell her because I already did, since the Love I found was Schneider Labrassbanda Love Beer. I had been on the hunt for this one for a while, ever since I first saw someone checking it on Untappd. I finally found it on October 19th at Alpine Brew Bottle Shop in Helen, one of my favorite liquor stores in the state of Georgia. They have more German beer than you can shake a bratwurst at.
Schneider Labrassbanda Love Beer is named for Labrassbanda, a popular Bavarian, you guessed it, brass band. Lucky them, they get a beer named after them brewed by the one and only Schneider brewery.
Schneider says on their website:
Schneider Weisse Love Beer is a wheat beer with a lovely golden color topped with a dense and bright white foam. Aromas of citrus, stone fruit and elderflower hint at flavors akin to Sauvignon Blanc. The beer has a refreshing tang that finishes with an earthy noble-hop bitterness. Typical of all Schneider Weisse beers, Love Beer is a well rounded and balanced drinking experience and true reflection of Bavarian life.
Schneider Labrassbanda Love Beer has an alcohol content of 4.9% by volume and I paid $4.99 for my half-liter bottle from Alpine.
Schneider Labrassbanda Love Beer pours to a hazy yellow-white color with a thick rocky head and a nose of clove, banana, and white grape. Taking a sip, the beer is crackery wheaty up front, then spicy with clove, hints at banana. Notes of white grape poke through. Finishes tart wheaty and white-wine dry. Delightful!
Interestingly, when I was taking notes on this beer I mistyped "clove" as "love", omitting the C. A Freudian slip, or can you really get the love in the aroma? All I know is that I love Schneider Labrassbanda Love Beer, and I will be sure to buy it again.
Glad I tried it?
T
Would I rebuy it??
*Pricing data accurate at time of review or latest update. For reference only, based on actual price paid by reviewer.
(B)=Bottled, Canned
(D)=Draft