Schlafly Pumpkin Ale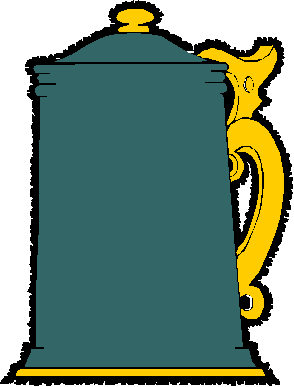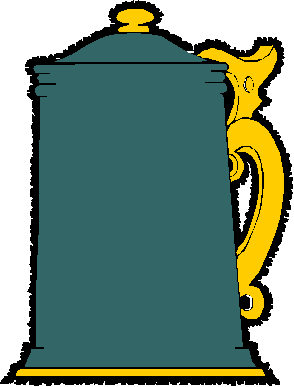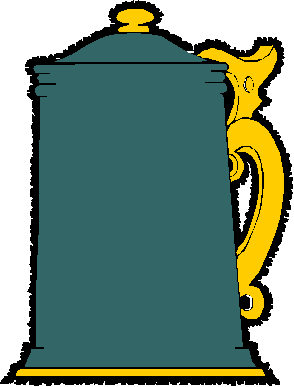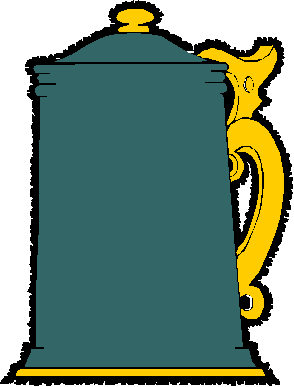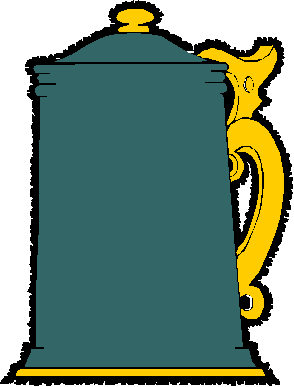 Review Date 8/24/2022 By John Staradumsky
In the end, it all comes back to the Beer Hunter. As I type, we approach in a few days the 15th anniversary of the passing of Michael Jackson, the one and only Beer Hunter. And as I sip, the beer I am sipping is Schlafly Pumpkin Ale, a beer that is a legend in and of its own right amongst the style. I have sought it for a many years, but never been able to find it-until now.
The only Schlafly brews that I have ever tasted were at The District of Pi in Washington, DC, on March 27th of 2013. That day is Jackson's birthday, and I was in DC for the grand premiere of Beer Hunter the Movie, John Richards moving tribute to the life and times of Jackson. District of Pi had a Schlafly tap takeover that day, and I enjoyed a smoky Rauchbier, a creamy Milk Chocolate Stout, and a boozy Barrel Aged Imperial Stout.
I did not, however, have a Schlafly Pumpkin Ale, this being March and pumpkin beers being fall seasonals. It would not be until I saw this beer available at Half Time Beverage in August of 2022 that I would finally get to try it.
Schlafly says:
Hailed as one of the best beers of its kind, it's the reason why fall is your favorite season. Our Pumpkin Ale is well-balanced from start to finish, with notes of caramel and ginger throughout. Fermented in pounds of fresh pumpkin squash and a brewer's wort and sugar mix before being filtered through a spiced infusion of cinnamon, clove and nutmeg, it turns out exactly how we intend it to taste: like a slice of pie in a bottle.
Schlafly Pumpkin Ale has an alcohol content of 8% by volume with 16 IBUs. I paid $3.49 for my bottle from Half Time Beverage, but Total Wine sells it for $11.99 a six-pack-where they sell it. That price does not seem to high to me. My bottle is stamped 7/14/22, which I assume is the bottling date.
Schlafly Pumpkin Ale pours to a bright orange amber color with a thick creamy eggshell head and a nose of pumpkin pie. That nose is spicy with cinnamon and clove. Taking a sip, the beer is medium in body, it is firm toasty malty and that imparts a fresh baked pie crust theme. A hint of caramel appears, and then spices of nutmeg, ginger, cinnamon and allspice to complement the fleshy pumpkin.
Folks, this is really a wonderful pumpkin ale, and judged as such it is one of the best I have ever tasted. Given that high compliment, and the reasonable price, this one gets a full five stars in my book.
Glad I tried it?
T
Would I rebuy it??
*Pricing data accurate at time of review or latest update. For reference only, based on actual price paid by reviewer.
(B)=Bottled, Canned
(D)=Draft