Schatzi Foeder-Lagered Rauchbier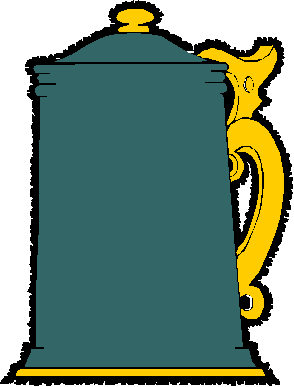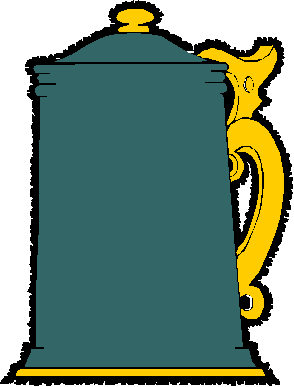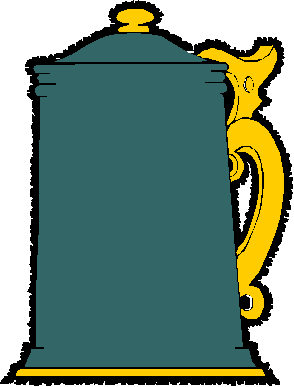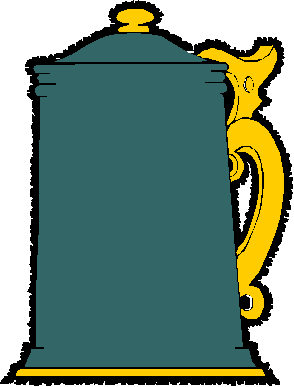 Review Date 1/11/2000 By John Staradumsky
From Czech-inspired lagers to mixed-fermentation ales, Schilling is committed to pursuing world-class European-inspired liquids.
Head on over to the website for Schilling Beer Company of Littleton, New Hampshire and you will be greeted by these words. That's all I needed to see after considering a can of their Augustin 13 from Half Time Beverage. I pulled the trigger, and the rest is history. Just after buying, I was told by beer legend Chick Triplett that he is a huge fan of Schilling, and I knew I made the right call.
I will at some point get back to my tasting notes for the Augustin, which I loved by the way, and post a full review. Before I could do that, though, I spied (and purchased) another Schilling beer: Schatzi Foeder Lagered Rauchbier.
I love Rauchbier. There was no way I was not going to try a new (for me) Rauchbier. Rauchbier is, of course, smoked beer. It's a German specialty style, and one I adore. The classic Rauchbier is Schlenkerla Märzen, and Schilling Schatzi Foeder Lager has a lot in common with it.
What's a Schatzi, you ask? Schatzi is a German word that means "sweetheart". Apropos, I think, because this beer can be my sweetheart anytime.
What's a Foeder, you ask? Pronounced "fooder", it's a large oak barrel used to ferment or age beer or wine. Foeders can hold from hundreds to thousands of gallons of beer, and that's a lot.
Schilling says:
A collaboration with Bissell Brothers (Portland, ME), Schatzi features maple wood smoked malt from Blue Ox Malt House (Maine) to elicit an alluring, rich, smokey character. Pouring a dark amber color, notes of baked rye bread, toasted walnuts and ever-present smokiness give way to a kiss of oak from time in our foeder. Finishes soft and clean.
Schatzi Foeder Lagered Rauchbier has an alcohol content of 5.2% alcohol by volume and I paid $6.99 for my can from Half Time. I wish I had bought more, but now they are out of it. My can was stamped 07/18/23 which I assume is the canning date and I drank it on 08/27/23.
Schatzi Foeder Lagered Rauchbier pours a deep amber color with a fluffy white head and a nose of ….oh my….thick, unmistakable pungent hickory smoke. Taking a sip, the beer is a nigh Schlenkerla Märzen clone. It's malty and chewy with caramel and toasted nuts and a hint of woody oak. It finishes dry and smoky with an acrid, slightly phenolic, even smoked ham character.
Schatzi Foeder Lagered Rauchbier seemed just a tad thinner in body than Schlenkerla, but other than that the two beers are very similar. It is truly outstanding. Would I buy it again? Try to stop me.
Glad I tried it?
T
Would I rebuy it??
*Pricing data accurate at time of review or latest update. For reference only, based on actual price paid by reviewer.
(B)=Bottled, Canned
(D)=Draft