Samuel Adams Flannel Fest Munich Dunkel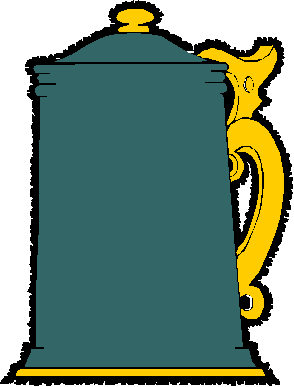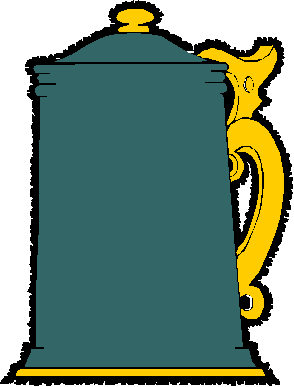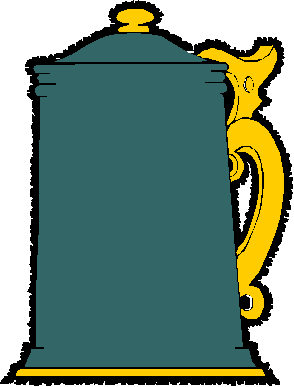 Review Date 8/11/2023 By John Staradumsky
It's almost fall (as I type at you, it is still early August), and that means the Samuel Adams fall sampler pack cannot be far behind. This year, they're calling it Samuel Adams Beer Fest Variety Pack, and as soon as I laid eyes on it (at Target), I knew I had to have one. It was only $15.19 for a 12-pack of brews, which these days is a real bargain. Once you plunk down your hard earned cash, you will receive three bottles each of:
Samuel Adams Jack-O Pumpkin Ale
Samuel Adams Hoppy Lager (new)
Samuel Adams Flannel Fest Munich Dunkel (new)
It's the latter I'm here to talk to you about today. Truth be told, this one intrigued me immediately, because this would be the first example of a Munich Dunkel I would try under the Samuel Adams brand proper. To be sure, I did once enjoy Longshot A Dark Night in Munich, which was a Munich Dunkel, but again that was under Boston Beer's Longshot brand and was a homebrew contest winner.
So, I would try the Flannel Fest. When one thinks of fall beers, one might immediately think of Oktoberfest beer (Märzen and Festbier), and of course pumpkin beers. Munich Dunkel does not always come to mind, however. There is no reason why it should not. The soft, chocolaty, nutty style is perfect for the cooler fall weather. If a malty Märzen is a perfect fit, then why not a malty Dunkel? The Germans do love their malt, after all, and well they should.
The label of my bottle of Samuel Adams Flannel Fest Munich Dunkel says:
Featuring robust notes of toasted bread and caramel balanced by a light floral hop aroma, this classic German style lager paired with a flannel shirt will keep you cozy during your coldest of beer drinking adventures.
Samuel Adams Flannel Fest Munich Dunkel has an alcohol content of 5.2% alcohol by volume with 20 IBUs. My bottles are notched best before February of 2024.
Samuel Adams Flannel Fest Munich Dunkel pours to a dark brownish color with a moderate head of creamy foam and a nose of dark nutty cookie malts. Taking a sip, the beer is medium in body, apropos to the style. There are gently nutty, dark sweet cookie malts and a hint of toffee. My only criticism is that the beer thins out in the finish, but it is balanced there and not overly sweet. A tasty interpretation of the style that I would drink again.
Glad I tried it?
T
Would I rebuy it??
*Pricing data accurate at time of review or latest update. For reference only, based on actual price paid by reviewer.
(B)=Bottled, Canned
(D)=Draft