Batsquatch IPA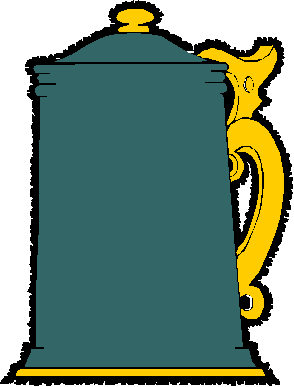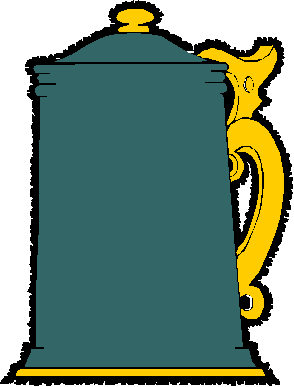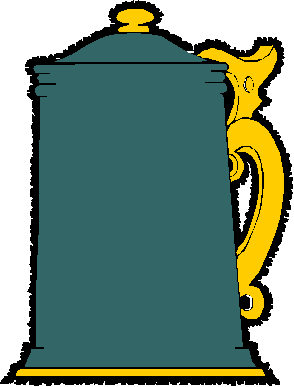 Review Date 1/17/2020 By John Staradumsky
So hey, ummm, I caught a Batsquatch. Rogue Batsquatch Hazy IPA to be clear. This was on tap at Taco Mac a while back but by the time I got there, the keg had kicked. No worries, though, it just popped back on shortly ago so I ordered one up. This is Rogue's version of a "New England IPA" (everybody has to have one, after all). On their website, they say this about it:
For years, rumors have circled that deep in the woods on Mount St. Helens lives the fabled Batsquatch. While there are many tales of Batsquatch, they are all a bit hazy on the details, which makes the truth such a juicy mystery. So what better way to honor the elusive legend than with a hazy IPA? Perfect for camping and potentially making a new friend. This juicy, cloudy IPA features intense tropical flavors and aromas.
They list these ingredients:
Ingredients: 2-Row Malt, Flaked Wheat, Malted Wheat & Oats; Mosaic, El Dorado & Belma Hops; Imperial Juice Yeast & Free Range Coastal Water.
Rogue Batsquatch Hazy IPA has an alcohol content of 6.7% by volume with 54 IBUs. I paid $8.23 for a 23-ounce mug at Taco Mac, on the high side, but the beer sells for an about average price of $10.99 a six-pack at Total Wine.
My mug of Rogue Batsquatch Hazy IPA arrived a bit of a dark hazy orange color with a big fluffy white head and a nose is full of citrus. Taking a sip, the palate is medium malty with a hint of caramel, grapefruit pith and peel, mango, and a bitter dry finish.
A tasty New England IPA, if not an exceptional one.
Glad I tried it?
T
Would I rebuy it??
*Pricing data accurate at time of review or latest update. For reference only, based on actual price paid by reviewer.
(B)=Bottled, Canned
(D)=Draft