Reformation IPA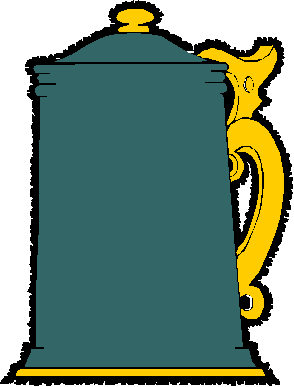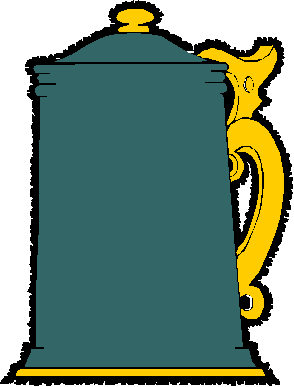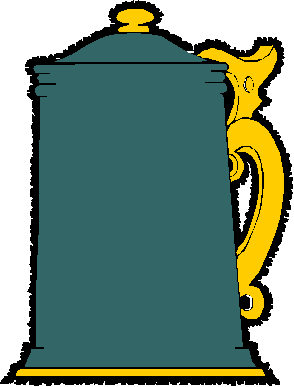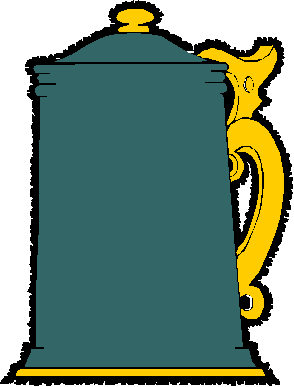 Review Date 3/15/2022 By John Staradumsky
We were going to North Carolina, you see. That was the plan, anyway. We were going to Murphy to be exact, for a day and night at Harrah's Cherokee Valley River Casino (which always means beer), and a meal at the wonderful Valley River Brewery (more great beer). Plans changed, though, and we were not able to make the trip.
Still, the day we had planned the trip was my birthday, March 14th, and I wanted to do something. I know! How about a pub crawl in Woodstock? Yes, that was the ticket, a pub crawl through Woodstock would be a fun way to spend the day, and a Lyft gift card from my daughter would get me there and back safely.
First stop was the Reformation brewery. I had seen the on Facebook advertising their brand new Reformation IPA, and they did have it on tap, so a pint of that was the first beer I ordered. Owner Spencer Nix described the beer as follows on Facebook:
Eight years in the making, this IPA is deserving of our first self-titled, year-round, state-wide distributed beer.
On their website, Reformation describes the beer as follows:
An unfiltered American IPA with Talus, Citra, & Mosaic for notes of grapefruit & pineapple. Available everywhere Reformation beer is sold.
Reformation IPA has an alcohol content of 6.5% by volume. I paid $7.25 for my pint at the brewery.
Reformation IPA pours to a hazy orange color with a medium sized head of creamy foam and a nose of citrus and stone fruit. Taking a sip, the beer is medium in body with notes of grapefruit zest at the fore, a hint of tropical fruit (just a hint mind you, pineapple to my taste), then grapefruit pith and an aggressive bitter finish.
Reformation IPA is easy drinking but very flavorful and finishes dry with the solid bitter finish I want in an IPA. I will be looking for this in cans, as it is certainly a beer to keep on hand for any occasion. I look forward especially to sipping it in my backyard beer garden on warm spring and summer evenings.
Glad I tried it?
T
Would I rebuy it??
*Pricing data accurate at time of review or latest update. For reference only, based on actual price paid by reviewer.
(B)=Bottled, Canned
(D)=Draft