A Cold One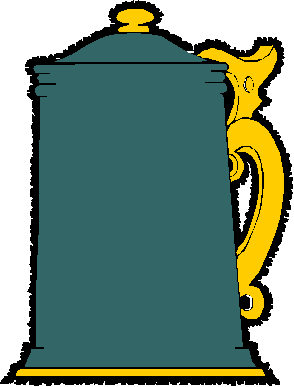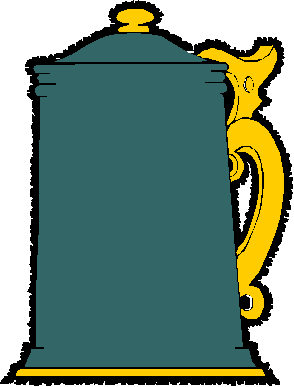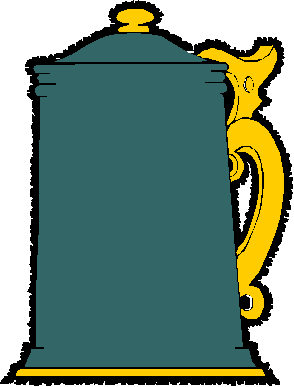 Review Date 6/1/2022 By John Staradumsky
Reformation Brewery is on a roll! Why it was just a few short months ago that they introduced their new flagship IPA, the aptly named Reformation IPA. Now, they have a new lager available for summer, the equally well named A Cold One. I heard about this beer while listening to 97.1 The River, a local classic rock radio station. And well I should have, since the beer is a collab between Reformation and the River (and not the first one, either, a few summers ago they collaborated on Wheat Will Rock You).
Reformation says:
This light crisp German Pilsner highlights beer in its quintessential form. Enjoy a cold one. Made in partnership with 97.1 The River.
The radio ads referenced a Memorial Day release, but as I was having dinner and beers with a friend at Taco Mac the Thursday before, I noticed A Cold One on the draft menu. So of course, I ordered up a 23-ounce Chancellor's mug full, and then went to check it in on Untappd.
And….what's this? I had *already* checked this beer in? Impossible! Had someone hacked my account and started randomly checking in beers in my name? No; I had indeed had A Cold One before, on March 14th (my birthday, at the Woodstock location, in a sampler flight). I have the pictures to prove it, too.
OK, now that that is said, I will tell you that Reformation A Cold One has an alcohol content of 4.4% by volume and I paid $6.80 for my mug at Taco Mac.
My mug of Reformation A Cold One arrived a pale yellow color with a moderate head of fizzy foam and a crisp biscuit nose. Taking a sip, the beer featured a medium crisp biscuit malt palate, was clean with no adjuncts, and balanced and crisp with a light hop bitterness in the finish.
Refreshing and delicious, A Cold One is a great everyday drinking beer that you can share with your non-craft beer drinking friends. It has enough flavor for you to enjoy it, too. I know I sure did.
Glad I tried it?
T
Would I rebuy it??
*Pricing data accurate at time of review or latest update. For reference only, based on actual price paid by reviewer.
(B)=Bottled, Canned
(D)=Draft