Wheat Street IPA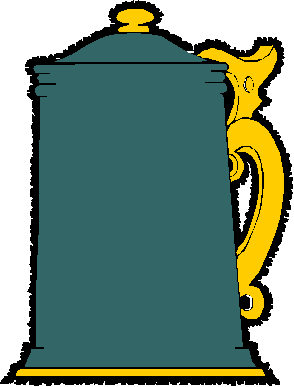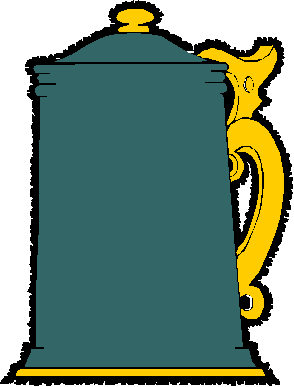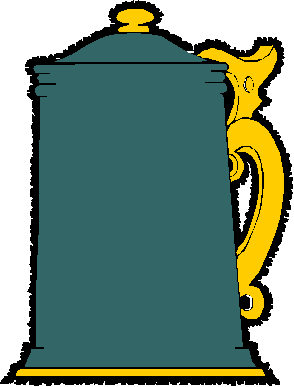 Review Date 9/5/2021 By John Staradumsky
Well hello there, old friend. Itís been a while since Iíve seen a Redhook beer in these parts. Fact is, I really wasnít in these parts when I spied a can of Wheat Street IPA. Nope, not at all. I was in Murphy, North Carolina (which granted, is not so far from these parts) at an Ingles supermarket. I added the beer to my cart.
This is a Redhook ale that Iíve never tried before. I am very fond of their beer, so I am not sure why I donít drink more of it, except perhaps that as I said I do not see it so much. In the 90s, I visited the Redhook brewery in New Hampshire several times; in the aughts, I visited the one in Woodinville, outside Seattle. The latter sadly closed a few years ago.
Of the Wheat Street IPA Redhook says:
Take a sip of Wheat Street IPA and you may suddenly find yourself somewhere new. Can you taste notes of pine and citrus? Soft wheat haziness with lingering hops? Well then, you've arrived. Welcome to Wheat Street. You'll love it here.
Ingredients, from the website:
MALT: Premium 2-Row, White Wheat
HOPS: Citra, Lemondrop, Centennial, Cascade
Redhook Wheat Street IPA has an alcohol content of 6.7% by volume with 60 IBUs. I forget what I paid for my single (I think I bought a mix-a-six, in fact I know I did, but I forget what I paid for that, too). Total Wine sells it for $10.99 a six-pack in cans, though not in Georgia. My can is stamped PKGD on MAR0521 and I drank it on July 14th, so about 4 months old when I drank.
Redhook Wheat Street IPA pours to a hazy orange amber color with a thick fluffy white head and a deep-seated nose of citrus and pine. Taking a sip, the beer is light in body with tart wheat and citrusy grapefruit notes, then sticky pine tar resin. It finishes with moderate bitterness, and I have to say I like this one. All the flavors are light here, but that makes it all the more refreshing, and you do get them in a parade of flavor.
Glad I tried it?
T
Would I rebuy it??
*Pricing data accurate at time of review or latest update. For reference only, based on actual price paid by reviewer.
(B)=Bottled, Canned
(D)=Draft