Island of Misfits IPA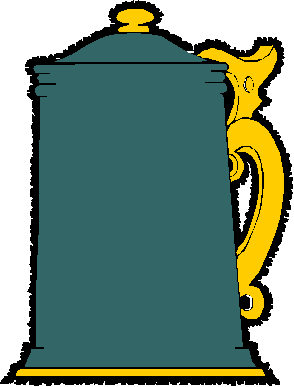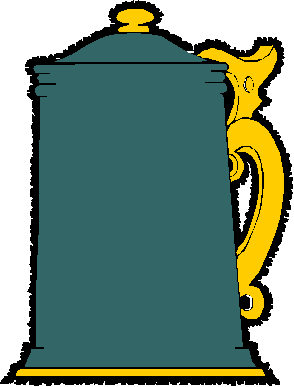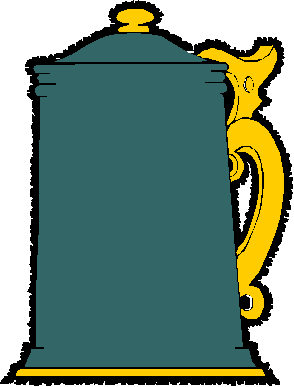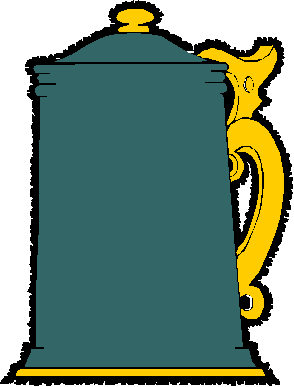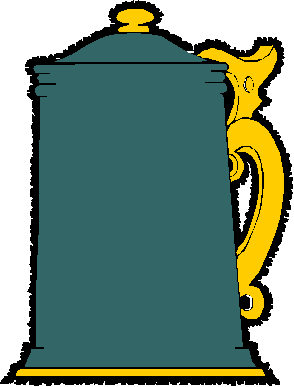 Review Date 11/30/2017 Last Updated By John Staradumsky
Here on the Island of Misfit beersÖ.wait what? Isnít that the Island of Misfit Toys? I sure thought so. If you ask Marietta, Georgiaís Red Hare Brewery, though, it might be beers. If their Island of Misfits IPA is any indication. I saw this gaily bedecked holiday beer at Total Wine the other day and picked up a six-pack. I didnít know the style (well I knew it was an IPA, but that can mean a lot of things these days), but it seemed I had never a holiday brew from Red Hare. So why not?
Iím glad I bought the six and not a single. As it turns out, this is a classic piney resiny citrusy American IPA. The type that used to be called West Coast IPA back in the 90s. Think Sierra Nevada Celebration Ale and youíre on the right track, in more ways than one.
From the can label:
(Cue golden throated movie trailer announcer)
In a world of fruity IPAs, Red Hare has traveled back in time to a (SIC) island of a somewhat lost style for this old school, West Coast IPA. Malts are balanced by copious amounts of hops creating a dank, resiny, pungent IPA from way back when. WES-SIDE!
Red Hare has a video about the beer you can see here. It mentions Apollo, Eureka and Simcoe hops used in the beer. Red Hare Island of Misfits IPA has an alcohol content of 7.2% by volume and I paid $10.99 for a six-pack.
Red Hare Island of Misfits IPA pours to a bright orange color with a thick creamy head and a robust citrus and pine nose. Taking a sip, the beer has a bit of caramel malt up front, then is packed with bright citrusy grapefruit rind and resiny pine needle notes. A sip is like a walk through a Christmas tree farm in the midst of winter, stars shining overhead. There are more resiny piney hops as the beer progresses on the palate and the finish is long, dry and very bitter.
Red Hare Island of Misfits IPA is simply wonderful, a throwback classic IPA (the way I like them) and with a fun theme to boot. Will we see Rudolph the Red Nosed Reinbeer next year? Only time will tell.
Update 7/30/2018: How about a Red Hare Island of Misfits IPA for Christmas in July? I'll bite! The beer is still thick and chewy with luscious caramel malt, resiny pine in the nose and the palate, and bitter grapefruit rind. Wonderful! This IPA can stand the test of time. As a real IPA should.
Update 8/29/2019: Finally, Red Hare Island of Misfits IPA on tap! Long story! They had this on for Christmas in July, but it was gone in less than a week (before I could get to it). Except it wasnít. Apparently they needed the tap and pulled it. Itís back on and I am delighted; itís a classic American IPA, chewy malty, resiny piney, grapefruit citrusy. Tomorrow is the anniversary of the passing opf the Beer Hunter, and this was the type of IPA Jackson always loved. A good deal, too, at $6.80 for a 23-ounce mug.
Glad I tried it?
T
Would I rebuy it??
*Pricing data accurate at time of review or latest update. For reference only, based on actual price paid by reviewer.
(B)=Bottled, Canned
(D)=Draft
(G)=Growler, Crowler