Coffee Talk Coffee Porter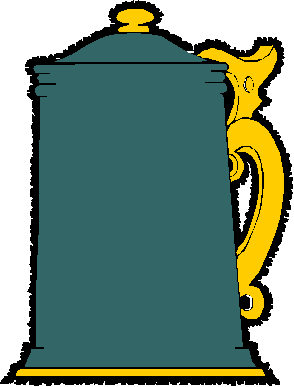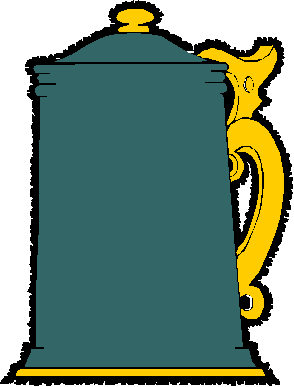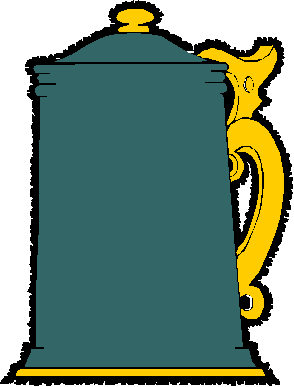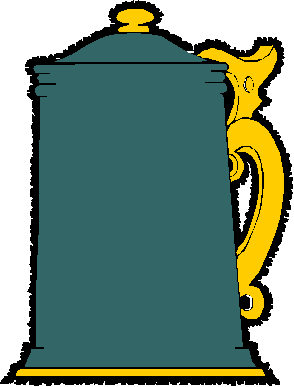 Review Date 2/4/2022 By John Staradumsky
Welcome to Coffee Talk, Iím your host, Linda Richman! OK, thatís not true, Iím really just your friendly neighborhood guru of brew, but if I were Linda Richman, I am pretty sure my favorite beer would be Coffee Talk Porter by Port Brewing of San Marcos California. I would probably invite Barbara Streisand over for a pint of it, too.
Iím not Linda Richman, though, so I guess I will just enjoy my can of Port Coffee Talk Porter all by my lonesome. This beer is not sold in Georgia, you see, but I did score a can from Craftshack. It has an alcohol content of 6.2% by volume and I paid $3.49 for my pint can, which is not too much more than Total Wine sells it for in California ($10.99 a 4-pack).
Port says on the label:
A conversation. The backbone of every great relationship. A cup of joe, be it cold brew, pour-over, mass-produced or small-batch, can be a great way to start the day. The same can be said about having a beer to end a night. Choosing a pilsner, porter, barrel-aged stout, or fruited sour makes no difference. Itís the conversation over a drink that binds the words with the liquid creating magic. With Coffee Talk, we chose to "can" some of that experience, creating a conversation between coffee and beer. We hope you can share it with someone, and help get caught up in their world. Cheers!
And I say:
Port Coffee Talk pours to a jet-black color with a moderate sized creamy tan head of foam and a roasty coffee grind nose. Taking a sip, the beer is medium in body, appropriate to the style for a porter. It is roasty with coffee and hints at licorice. The grassy bitter finish adds a chicory note.
Would I buy it again? I definitely would, and as to you, well, just talk amongst yourselves.
Glad I tried it?
T
Would I rebuy it??
*Pricing data accurate at time of review or latest update. For reference only, based on actual price paid by reviewer.
(B)=Bottled, Canned
(D)=Draft