Doctor Octobock German Fest Bock Lager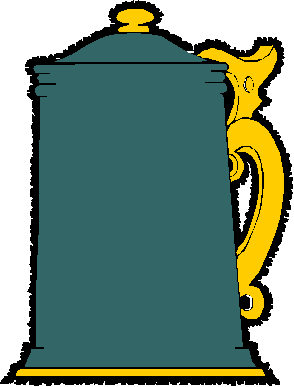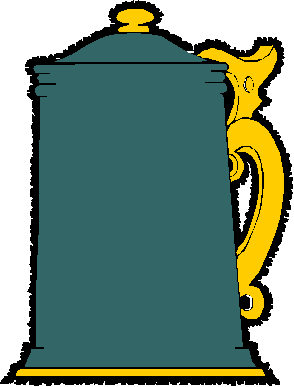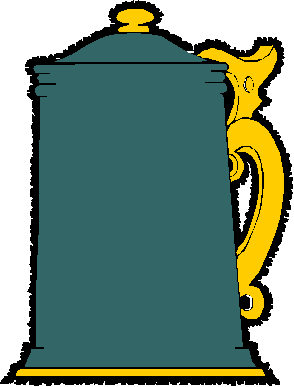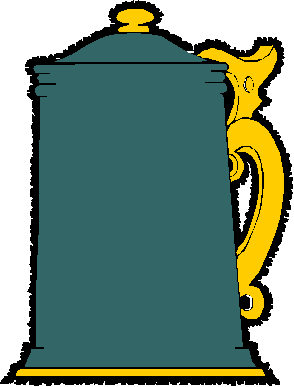 Review Date 09/26/2022 By John Staradumsky
I love bocks. Doppelbocks most of all, but single bocks are just fine with me, too. Maibocks? Fill my Maas with that good stuff. Rauchbock? Now weíre cooking with gas! Triple Bock is tasty too (thanks Sam Adams)! Why though, I ask, has it taken so long to get me to a Bocktoberfest?
OK, Iím sure somebody has done one before, and maybe even I have had one, but tonight Iím drinking Doctor Octobock German Fest Bock Lager, a German Fest Bock Lager from Paperback Brewery. The label features a take on Spidermanís arch nemesis Doctor Octopus with a goat head, along with a goat topped with Doctor Octopusí head.
The label says:
He was strange, deranged with a hint of insane.
German Fest Bock Lager.
The website lists Magnum UK, Hallertau, and Azacca hops. Alcohol is given as 6% by volume with 26 IBUs. I paid $4.24 for my can from Craftshack. Total Wine sells it for $14.99 the four-pack of pint cans in California. My can had no freshness dating.
Paperback Doctor Octobock German Fest Bock Lager pours to a pale golden color with a medium sized fluffy white head and a nose of fresh bread and cooked corn. Taking a sip, the beer has the fresh bready notes of a Festbier combined with the gently sweet maltiness of a Maibock. It has notes of cooked corn which I find in the style, rock candy, and a gently hoppy finish that tries to balance but still allows some sweetness to come through. Delicious!
Leans more to the Maibock than the Festbier for me so that is how I will style it. You can call it an Octobock, Octo(ber)bock, a Fest Bock, or as I like to call it, a Bocktoberfest. Whatever you call it, it is delicious, and I would absolutely buy this beer again.
Glad I tried it?
T
Would I rebuy it??
*Pricing data accurate at time of review or latest update. For reference only, based on actual price paid by reviewer.
(B)=Bottled, Canned
(D)=Draft