Oskar Blues G'Knight Imperial Red Ale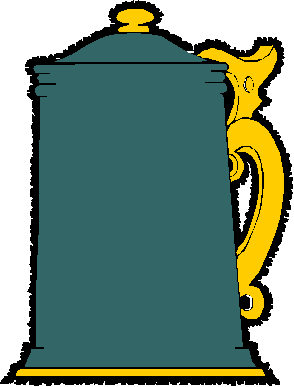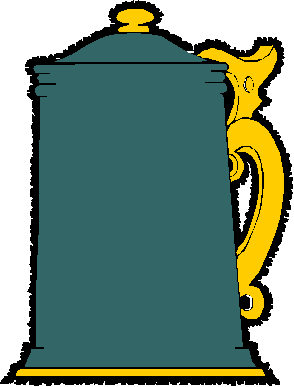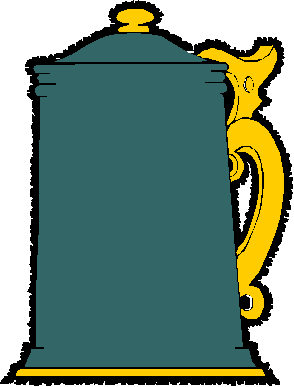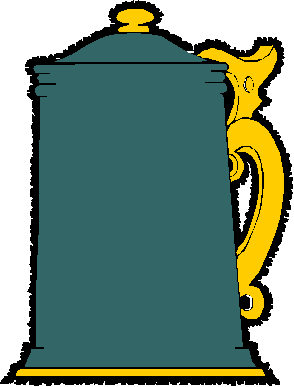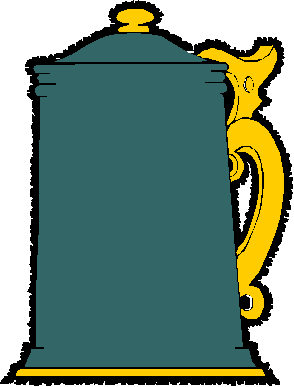 Review Date 6/16/2020 Last Updated 6/18/2020 By John Staradumsky
Sometimes, it's amazing the things we remember. I, for instance, can still remember my very first taste of Oskar Blues G'Knight Imperial Red IPA. It was on tap at a beer bar in Myrtle Beach (I can't recall the name), and I know I loved it. I still do remember ordering it and being extremely impressed by it all the same, and I have enjoyed it over the years since. G'Knight has a different name then; read on to learn more about that.
Not recently though, at least not until tonight. I was rummaging through my garage beer fridge and found this treasure, much to my delight. The can was stamped CANNED ON 12/06/16 as well as 2ALL A GKNIGHT. I haven't had this beer at least since then, even longer I fear, for I had no check-ins to it on Untappd.
Oskar Blues G'Knight is a year-round offering, so there really is no reason I have not had the beer in so long. It's not the price (Total Wine sells it for $8.99 a 6-pack of 12-ounce cans, which is an incredible bargain). It has an alcohol content of 8.7% by volume and 60 IBUs. The beer is named for Colorado brewing legend Gordon Knight, and Oskar Blues says this about it (and him) on their webpage for G'Knight.
Our "Velvet M-80" is a hefty, dry-hopped double red IPA with a nose full of aroma, a sticky mouthfeel, a malty middle and unctuous hop flavors. G'Knight sports a surprisingly sensuous finish for a beer of its size … It's brewed in tribute to a fellow Colorado craft beer pioneer and Vietman vet who died fighting a 2002 wild fire outside of our hometown of Lyons.
My can says can'o bliss. satisfy ya. along the top rim, which is interesting because Oskar Blues also has a "Can'O Bliss" series of beers, and I enjoyed one the same night that I popped my G'Knight. It also says still big, still red, still sticky up on the rim. On the label, there are the words If you knew the man behind this tribute, this dry-hopped ale needs no explanation. If you didn't, we're sorry.
Down at the bottom of the can label, there is a web address: www.N3978Y.com. That will bring you to a page on the Oskar Blues website called "Remembering Gordon Knight". I highly recommend you go there and read about him. There is some remarkably interesting information, including the fact that the beer was originally named Gordon but had to be abbreviated due to a cease and desist letter from Gordon Biersch. Not nice, Gordon Biersch!
My 3 ½ year old can of Oskar Blues G'Night Imperial Red IPA poured to a murky red color with a thick fluffy white head of foam and a luscious rich malt and aromatic hop nose. Taking a sip, the beer was rich and full of juicy caramel and stewed malt goodness. Red berry notes appear, and a wonderful resiny hop character and intense bitterness permeate and explodes in a crescendo in the warming alcohol finish.
Just a magnificent beer with age, and one that is equally impressive fresh. It was the best beer of the night, one of the best beers of 2020 so far. To my taste, it was reminiscent of Bigfoot from Sierra Nevada, and with all this luscious malt and vibrant hops going on, you could indeed call it an American barleywine and not be wrong. Whatever you call it, Oskar Blues G'Knight is wonderful, and I promise not to wait so long before I enjoy it again.
Update 6/18/2020: That was quick! Just two days after I put my thoughts down (not pen to paper but keys to word doc, anyway), I picked up some beer curbside at Sherlock's in Kennesaw. I enjoyed my aged can so much I wanted more, some fresh samples to linger over, and maybe a can or two to age. What I got was...more aged beer. That's OK though! My six pack was stamped on the bottom as:
CANNED ON 06/09/18 FOR A G'KNIGHT CALL 867-5309
Once again, Oskar Blues G'KNIGHT was a caramel malt bomb with citrusy orange hops and a long dry bitter finish. I called the number on the bottom of the can, by the way. Jenny answered. Nice girl!
Glad I tried it?
T
Would I rebuy it??
*Pricing data accurate at time of review or latest update. For reference only, based on actual price paid by reviewer.
(B)=Bottled, Canned
(D)=Draft