Oskar Blues Double Dale's India Pale Ale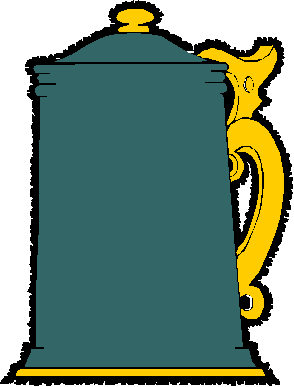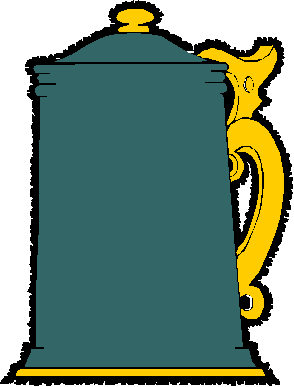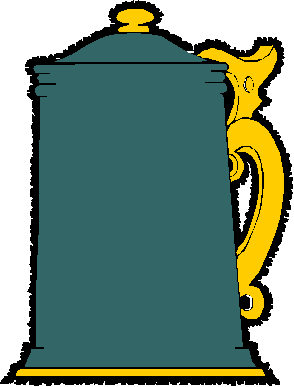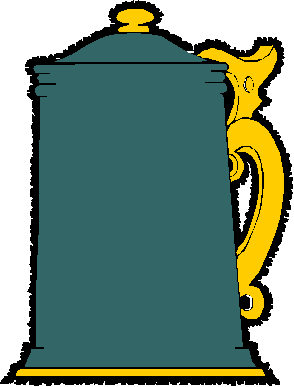 Review Date 7/25/2022 By John Staradumsky
Double Dale's India Pale Ale! I've been wanting to try that for a while. Finally, I got my chance when it showed up on tap at my local Taco Mac. This is, of course, a souped-up version of the classic Oskar Blue's Dale's Pale Ale, which I consider to be one of the most iconic of all pale ales, right after Sierra Nevada Pale Ale.
Much to my horror, when I went to link to my review of Dale's Pale Ale, I found I had never written one, though I had taken tasting notes from the can and the tap. Thus, I reviewed that beer a few days ago, and decided to concatenate it with these, my thoughts on Double Dale's.
Oskar Blues Double Dale's India Pale Ale has an alcohol content of 9% by volume. This is a new beer for 2022, and I paid $7.51 for a 23-ounce mug at Taco Mac. Total Wine sells it for $10,99 a six-pack in cans, not a bad price methinks.
Oskar Blues says:
Two decades ago, Oskar Blues Brewery sent shockwaves through the beer industry when we packed the voluminously hopped Dale's Pale Ale into a can. Now, Double Dale's Imperial IPA picks up the torch, the welder, and the hacksaw to turn the industry upside down again, doubling down on hops with a newly formulated, massive IPA worthy of the legendary original craft beer in a can.
And I say:
Oskar Blues Double Dale's India Pale Ale pours to a dark orange color with a light head of foam and a nose of caramel malt, citrus and pine. Taking a sip, the beer is firm in body with plenty of chewy caramel malt. Not as full bodied as many a DIPA perhaps, but citrusy with grapefruit and resiny pine. Delicious, and went very well indeed with an order of Sweet Chili Sesame wings.
Glad I tried it?
T
Would I rebuy it??
*Pricing data accurate at time of review or latest update. For reference only, based on actual price paid by reviewer.
(B)=Bottled, Canned
(D)=Draft