Oskar Blues Dale's Pale Ale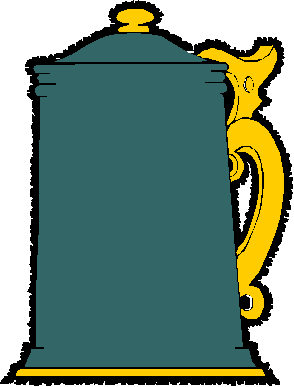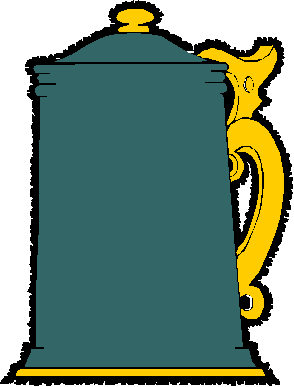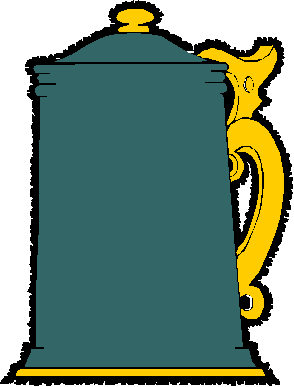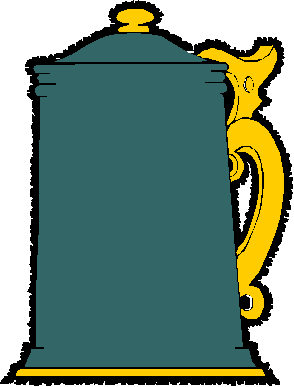 Review Date 7/19/2022 By John Staradumsky
D'oh! How did this happen? I finally get my hands on some Oskar Blues Double Dale's American Double India Pale Ale, and so as I am wont to do, I start to write about it. I cannot, however, do that without referring back to my review of the classic Dale's Pale Ale from the same brewery, when I realize that, again, D'oh! I never actually wrote one. And don't even get me started on Deviant Dale's India Pale Ale. I had that one in 2012 but neglected to take notes on it, except to say that it was amazing.
Back to Dale's Pale Ale, however. For this one, I did take notes, in December of 2021 on tap at Taco Mac, and from a can in September of 2020. To be sure, I've had the beer plenty more times than that. All the same, here is what Oskar Blues says about the beer:
Dale's Pale Ale is our defiant, proud, voluminously hopped mutha of a pale ale. If you're looking for a fistful of flavor, look no further than this hopped-up trail ride. It delivers a hoppy nose and assertive-but-balanced flavors of pale malts and citrusy floral hops from the first sip to the final swig (6.5 % ABV and 65 IBUs) Dale's Pale Ale is the beer that started it all. Oskar Blues launched our canning ops in 2002, brewing and hand-canning Dale's Pale Ale in our funky Lyons, coloRADo, brewpub. America's first craft-canned mountain pale ale is a hearty, critically acclaimed trailblazer that changed the way beer fiends perceive craft beer. Dale's is The Original Craft Beer in a Can. Hands down. Bottoms up.
Total Wine sells this beer for $18.99 a 12-pack in cans, and that is a very good price indeed. Sadly, I did not record what I paid for it in tap at Taco Mac. The can on which I took the following notes was stamped CANNED 07/06/2020 SELFIE?
Oskar Blues Dale's Pale Ale pours to a bright copper color with a huge and thick rocky head and a wonderfully inviting nose of caramel malts and spicy hops. Taking a sip, the beer is full of caramel malt in the medium malty body (appropriate to the style), soft burnt treacle, stone fruits, orange jello, and a very drying bitter finish. I had forgotten how good this beer is.
I remarked that the draft version was "Always a caramel malty citrusy delight but morseo on tap." It was a featured beer of the month in December of 2021 along with Cigar City, and I received a ceramic Jai Alai IPA coaster tchotchke with it. It paired nicely with carnitas quesadillas.
On December 26th of 2013, I enjoyed Dale's Pale Ale on a nitro pour at Taco Mac.
Oskar Blues Dale's Pale Ale is to me the nigh definitive version of American Pale Ale, playing second fiddle only to Sierra Nevada Pale Ale. I can't think of higher praise than that, and neither can you. The beer is required study for any serious connoisseur of craft beer.
Glad I tried it?
T
Would I rebuy it??
*Pricing data accurate at time of review or latest update. For reference only, based on actual price paid by reviewer.
(B)=Bottled, Canned
(D)=Draft