O'Fallon Jack O' Latte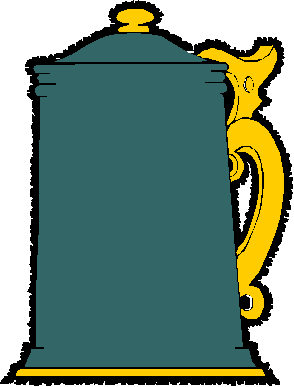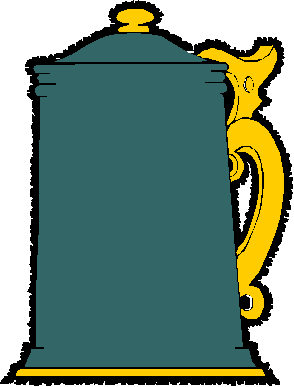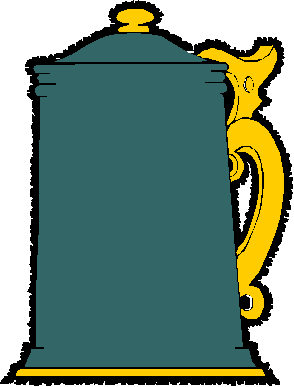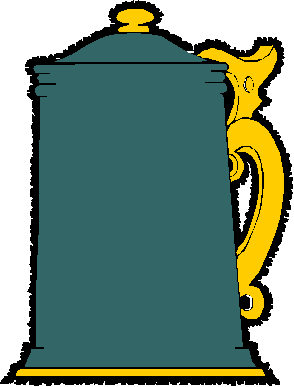 Review Date 9/13/2021 By John Staradumsky
Damn you Craftshack! I just bought beer from you last week, and you roped me into more! Yes you did! That email you sent me advertising four (count 'em!), yes four pumpkin ales from O'Fallon Brewing of Maryland Heights, Missouri. How many pumpkin beers does O'Fallon have, anyway? A lot! In addition to the beer I am about to tell you about, O'Fallon Jack O' Latte, I got a can each of O'Fallon Maple Bacon Pumpkin Spiced Red, O'Fallon Vanilla Pumpkin Beer, and O'Fallon Salted Caramel Pumpkin.
But wait! There's more! In addition to the four beers I bought, O' Fallon also makes (or has made) a straight up pumpkin ale, a peach pumpkin ale, an apple cinnamon pumpkin ale, and a pumpkin witbier. Now what would you pay? I can tell you that I paid $3.21 for my can from Craftshack, and Total Wine sells it for $11.99 for a 4-pack of pint cans. Just not in Georgia.
With all those pumpkin beers O' Fallon makes, they must be running out of pumpkins in Missouri. O'Fallon Jack O' Latte has an alcohol content of 5.9% by volume with 12 IBUs. My can had no freshness dating. This is my very first O'Fallon beer.
O'Fallon says about the beer on their website:
Jack O' Latté is a pumpkin milk stout aged on coffee beans. Flaked oats, lactose and coffee malt accentuate the latté character of this beer. We use our house made spiced tea of cinnamon, nutmeg and clove to lend the spiced seasonal flavor. Don't be afraid of the "dark", this sweet stout is everything that is drinkable and fitting for the season!
O'Fallon Jack O' Latte pours to an inky black color with a prodigious creamy tan head and a robust nose of coffee and brown sugar cinnamon. Taking a sip, the beer is thinner in body than I expected but that allows the vegetal, squashy pumpkin to pop. The spices, nutmeg, cinnamon and clove are bold and all work well with the coffee, a hint of creamy chocolate. Drying spice shows up in the finish and rounds out the beer quite nicely.
Thanks, O'Fallon for this fine pumpkin beer. I'll be back for more of your brews, but with three more in my on deck circle, I guess you know that already.
Glad I tried it?
T
Would I rebuy it??
*Pricing data accurate at time of review or latest update. For reference only, based on actual price paid by reviewer.
(B)=Bottled, Canned
(D)=Draft