Occidental Northwest Pilsner with Foreland Beer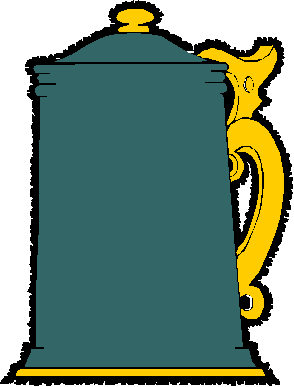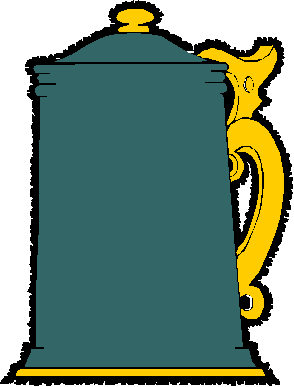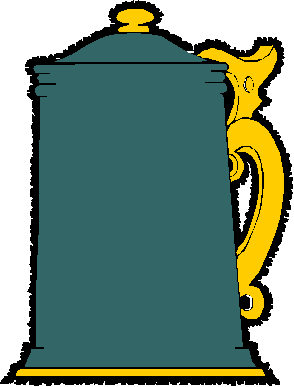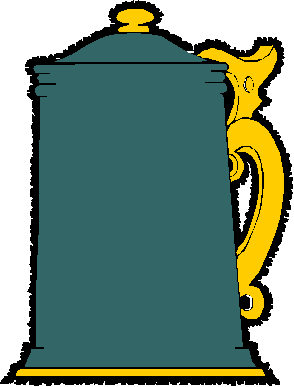 Review Date 6/16/2022 By John Staradumsky
It's spring-cleaning time folks! Yes, well, it is almost summer now as I type (mid-June) and it sure feels like summer with high 90s for the past several days and the foreseeable future. That said, it is still technically spring, and I am spring cleaning some beers I have had in the fridge for a while. One of them is Occidental Northwest Pilsner from the Occidental Brewing Company of Portland, Oregon.
Occidental has actually done several iterations of this beer, each a collaboration with another craft brewer. My can says on the label:
Made in collaboration with Foreland Beer, this Northwest Pilsner is a single-hop lager brewed with Adeena, a new Yakima Valley variety floral and spicy characteristics common to Noble hops. With several hop additions throughout the brew, this beer has a layered smooth hop complexity.
As far as I know, this is my first experience with Adeena hops. Yakima Valley Hops website says of them:
Adeena hops carry similar characteristics and flavor profiles as Hallertau Mittlefrüh, Loral, and East Kent Goldings….
This would indeed make them a fine choice for a Pilsner. I also have never ahd a Foreland beer, but a quick Bing search shows they are a fellow Portland brewer to Occidental.
Occidental Northwest Pilsner has an alcohol content of 5% by volume per the label of my can. I paid $3.49 for my can from Craftshack. My can is marked CANNED ON 05/05/21 and I drank it on June 12th of 2022. A little long in the tooth, but as I said, I am spring cleaning. The beer was in very good shape.
Occidental Northwest Pilsner pours to a pale clear golden color with a thick fluffy white head and a nose of soft biscuit malt and bitter hops. Taking a sip, the beer is smooth and malty up front, crisp biscuity like the nose promised. It is clean and finished with a sharp, spicy-grassy bitter hop punctuation.
A very nice Pilsner indeed, and another success for Occidental.
Glad I tried it?
T
Would I rebuy it??
*Pricing data accurate at time of review or latest update. For reference only, based on actual price paid by reviewer.
(B)=Bottled, Canned
(D)=Draft