Old Rasputin Russian Imperial Stout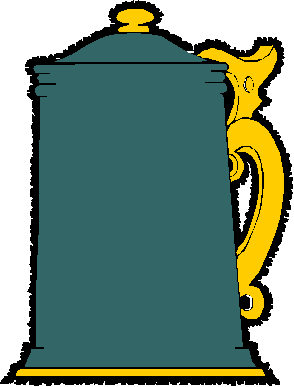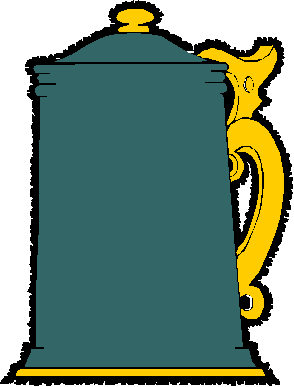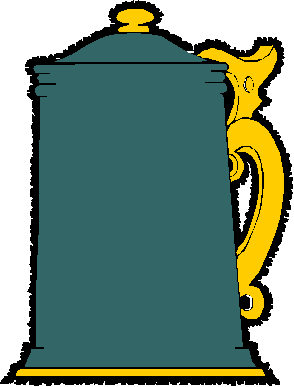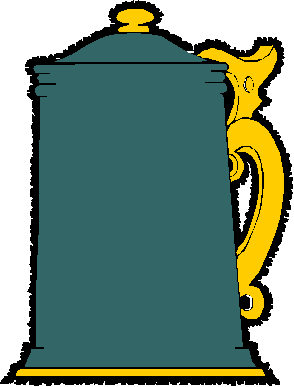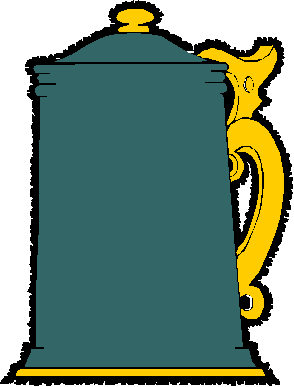 Review Date 4/19/2002 Last Updated 1/7/2021 By John Staradumsky
Rasputin had to die, that much was clear. For too long this mysterious and enigmatic cleric had exerted an undo influence on many in the Imperial Russian Court, most notably on its female members and above all the Czarina herself. He was reputed even to have seduced some of them, a supposition considered intolerable by many male members of the Czarís retinue for obvious reasons.

Therefore, it was decided he had to die. But how to do it? Murder is never a pleasant business, so it was decided he would be poisoned, that option seeming to be the easiest way out. The Mad Monk was invited to a party the night of December 16,1916 where he was fed cakes and wine laced with cyanide. He ate and drank with gusto and glee, but something was wrong. Rasputin did not die.

Alarmed, one of the conspirators produced a revolver and fired on the cleric. The glint of light reflecting from its barrel was exceeded in intensity only by the look of shock emanating from Rasputinís eyes. But something was wrong. Rasputin still did not die. Finally, the Mad Monkís assailants tossed his body into the Neva River, where he finally drowned.

So ended the tale of Rasputin, and so began his powerful legend. What better figure, then, after which to name a potent Imperial Stout? Just as the Mad Monk mesmerized the ladies of the Imperial Court of Russia, so to will North Coast Old Rasputin mesmerize you. In addition, its hefty alcohol content will exert an influence over you equal to the one Rasputin himself held over the Czarina.

Whatís the connection between Rasputin and beer? Certainly, the Mad Monk liked to drink, though probably more so vodka than beer. If he did drink beer, it might have been kvass, a Russian style made from rye. He certainly might have enjoyed an Imperial Stout or two, though. The style takes its name from the fact that it was especially brewed in one Empire, England to be shipped off to another, Russia.

Imperial Stout had to be a big beer to survive the trip across the North Sea and through the Baltics to Russia. It was and is an extremely intense beer, packed with roasted malt and of very high gravity (Old Rasputin has a gravity of 1.09, considerably higher than most beers which average around 1.05).
I first tried Old Rasputin on September 25th of 1997. here's what I wrote:
North Coast has long been one of my favorite West Coast breweries. The fruity, citric Red Seal and deep, roasty Old No. 38 have long been friends of mine. I had heard great things about the Old Rasputin as well, but unfortunately I had never seen it here on the East Coast. I am a BIG fan of Imperial Stout, and this is one of the finest I've tasted to date. As one would expect, this beer is jet black with a thin layer of tan foam. The nose is just screaming with rich, sweet,roasty malt. The first sip. Incredible! Dark bitter chocolate, licorice, coffee, roasted barley, it's all here! The finish is dominated by a warm alcohol sensation more than anything else, but one gets a touch of hops there as well. Original gravity comes in at a whopping 1090 on this beer. Absolutely magnificent!

North Coast Old Rasputin is one of my very favorite examples of the style. It is not as big as some examples like Bellís Expedition or Victory Storm King, but I like it just as much as I do those beers all the same. If anything it may be a more authentic version, certainly tasting closer to such imported examples as A.E. Le Coqís Imperial than the distinctly American Bellís Expedition.

Old Rasputin has won numerous awards, among them:

GOLD MEDAL, 1998 World Beer Championships, Chicago, IL
SILVER CUP, 1998 World Beer Cup, Rio de Janeiro, Brazil
GOLD MEDAL, 1997 World Beer Championships, Chicago, IL
GOLD MEDAL, 1996 World Beer Championships, Chicago, IL
GOLD MEDAL, 1996 World Beer Cup, Vail Colorado

North Coast Old Rasputin pours to a deep black color with a light creamy tan head formation and a roasty malt nose. The palate is smooth and creamy with big notes of roasted malt, bittersweet chocolate, licorice, espresso, and a very subtle hint of fruit. The finish is bitter with more roasted malt, warming alcohol and a touch of hops.

I was pleasantly surprised to see North Coast Old Rasputin here in Georgia along with the rest of the North Coast line. Itís a wonderful nightcap beer I have been enjoying on the recent warm April nights weíve been having.
Update 1/7/2021: It's been almost 19 years since I last opined on North Coast Old Rasputin Russian Imperial Stout, though certainly not that long since I have enjoyed the beer. Tonight, I am drinking one fresh from a 4-pack picked up at Total Wine over the Christmas holidays. The beer is as wonderful as ever, rich and roasty with licorice, roasted malts and coffee notes. It will run you about $9.99 a 4-pack these days, and well worth it, too.
Glad I tried it?
T
Would I rebuy it??
*Pricing data accurate at time of review or latest update. For reference only, based on actual price paid by reviewer.
(B)=Bottled, Canned
(D)=Draft