New Realm Maui Mahalo Y'all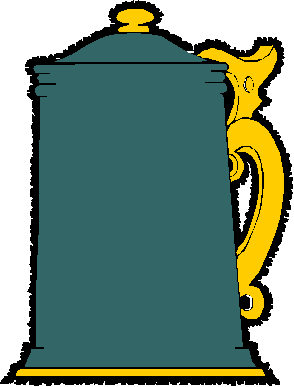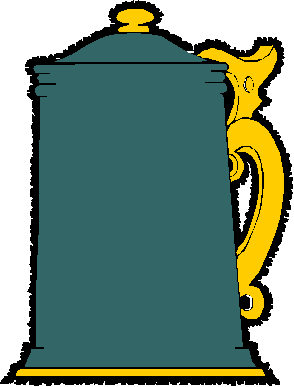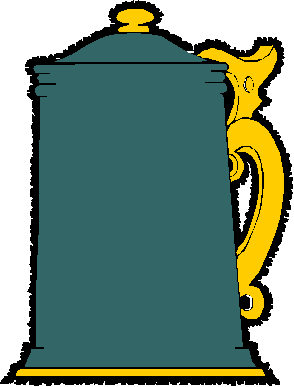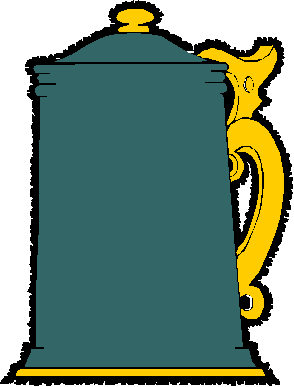 Review Date 4/17/2023 By John Staradumsky
Mahalo Y'all! Maui Brewing beers have arrived in Georgia! Yay!!! Truth be told, I haven't seen them yet, though. Not in stores. If I had, I would have been all over them. I visited Maui Brewing several years ago when I was on Maui, and I immediately fell in love with them. The beer, the island culture, the beer, the atmosphere, the beer. And did I mention the beer? It's great.
What I did stumble on so far, however was, Mahalo Y'all Berliner Weisse, a collaboration between Georgia's New Realm Brewing and Maui Brewing. The first time I tried it was at the New Realm brewery, though truth be told, I had no idea then it was a collab beer with Maui. My daughter had ordered it while I had my nose stuck in a barrel-aged doppelbock, and this was the third brewery we had visited that day. I sipped her sample, and enjoyed it.
The next day I asked her, I asked "Hey daughter! What was the name of that sour you tried at New Realm last night?". She told me it was Mahalo Y'All, and I went to check it on Untappd, where I saw the following description.
New Realm Welcomes Maui Brewing Co. to the Peach State with this collaboration beer featuring sweet tea and bold peach and mango flavors.
A Maui brewing collab! Maui beers are in Georgia! Man, I wish I had taken notes on this beer! As fate would have it, though, I got a second chance on that, because I was heading to Woodstock the following Wednesday for a birthday pub crawl, and when I perused the beer menu at Truck & Tap, they had Mahalo Y'all on tap. When I got there, I ordered up a pint.
New Realm Maui Mahalo Y'all has an alcohol content of 5.2% alcohol by volume and I paid $6 for a pint at Truck & Tap. I believe this is draft only, at the very least, I have not seen it packaged in cans or bottles.
New Realm Maui Mahalo Y'all pours to a deep orange amber color with a light wispy head and a tart sour nose of tropical fruit. Taking a sip the beer is sour, puckering sour! A bit of pineapple pokes through, tropical mango, and stone fruit peach notes that all lead into a puckering sour tart finish. That makes the beer super refreshing, and truly delicious.
Would I drink it again? I think I already did.
Glad I tried it?
T
Would I rebuy it??
*Pricing data accurate at time of review or latest update. For reference only, based on actual price paid by reviewer.
(B)=Bottled, Canned
(D)=Draft