Dragon's Milk Reserve Coconut Rum Barrel Stout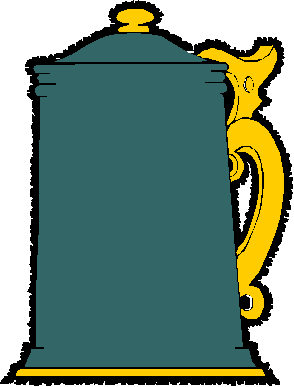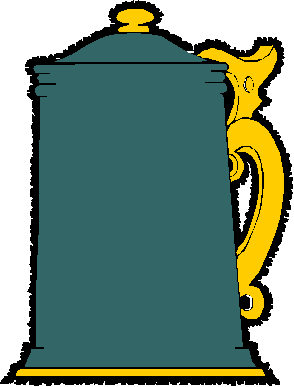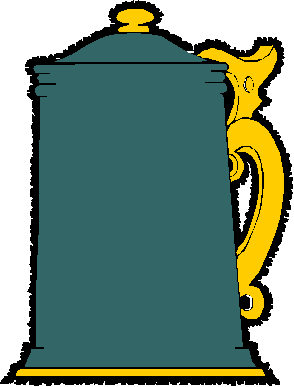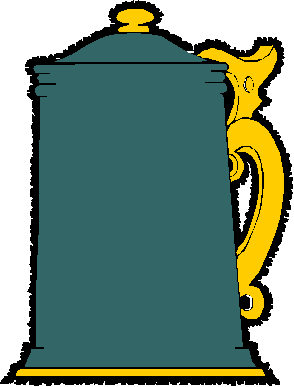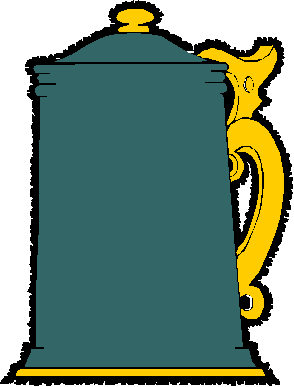 Review Date 3/3/2017 By John Staradumsky
OK, Taco Mac, youíre slipping. Iíve noticed a few times lately that youíre identifying beers you tap incorrectly. Latest case in point: New Holland Dragonís Milk Reserve Coconut Rum Barrel Stout. You had it on the draft list as Dragonís Milk Reserve Stout Aged in Oak w/ Coffee & Chocolate, and that sounded good to me. So, while I was waiting for Lyft to arrive (donít drink and drive, friends) I ordered up a 5-ounce nooner on January 19th.
It arrived, and I lifted the small glass to my nose to analyze the aroma as I am always wont to do, awaiting lush notes of coffee and coconut andÖWAIT! Thatís coconut! Big, beautiful, tropical coconut with hints of spicy rum to boot. Clearly, this was mislabeled. I wasnít complaining, though. I sure do love coconut. I loved the beer so much I vowed to order a full 11-ounce glass on an upcoming visit, and a little more than a week later, I did just that.
From the website:
Coconut complements the roasted chocolate flavor of Dragon's Milk, coaxing flavors that are reminiscent of lazy summer days. Rum barrels add a tropical character.
Ingredients, also from the website:
Grains: 2 row, Munich, caramel, crystal, black, chocolate malt, flaked barley
Hops: Glacier, Nugget
New Holland Dragonís Milk Reserve Coconut Rum Barrel Stout has an alcohol content of 11% by volume with 30 IBUs. It was newly introduced in 2016 and I paid $7.50 for 11-ounces at Taco Mac. I have yet to see it in bottles.
My glass of New Holland Dragonís Milk Reserve Coconut Rum Barrel Stout arrived jet-black in color with a moderate head of creamy tan foam and an amazingly robust nose of coconut and rum; indeed, they were not in the nose, they were all over the nose. Taking a sip, I got deep dark luscious roasty chocolate goodness in the palate intensely infused with sinfully tropical coconut and boozy island rum. The beer finishes soft chocolaty and gently roasty with rich and warming alcohol. That's some of the best $7.50 I would have spent in a long time, although technically the beer was free since Iím still using bonus gift cards from last November and December.
When a beer says it has coconut and rum, I want coconut and rum, and theyíre both abundant here. Iíve had far too many ďcoconutĒ infused beers that just didnít deliver the featured ingredient. That is not a problem here, and as a result, Iíll be back for more of this beauty.
Glad I tried it?
T
Would I rebuy it??
*Pricing data accurate at time of review or latest update. For reference only, based on actual price paid by reviewer.
(B)=Bottled, Canned
(D)=Draft