Voodoo Ranger Hop Avenger IPA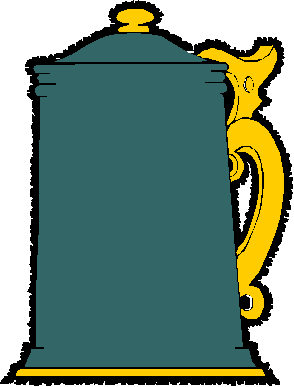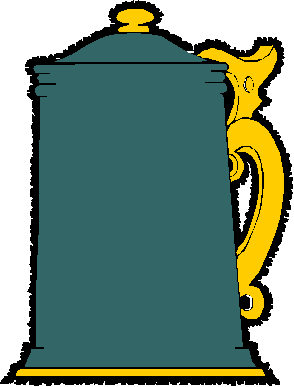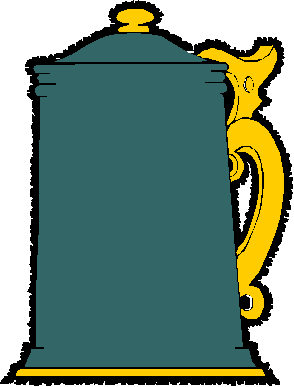 Review Date 11/7/2019 By John Staradumsky
A few weeks ago, I was at Kroger and picked out a mixed six-pack of beers from their cold case. One of these was New Belgium Voodoo Ranger Hop Avenger IPA. New Belgium has a lot of beers in this line, and this one I had never tried. The ones that I have tried, I have enjoyed. So, why not?
New Belgium doesnít say much about the beer on their website, other than to say this:
The people have spoken! With over 50,000 votes, Hop Avenger IPA edged out Starship IPA in the battle for the next super beer! With its super juicy tropical aromas and light sweetness, Hop Avenger IPA packs a powerful pineapple punch!
Well that doesnít tell me much. They say this too:
AROMA: Moderate pineapple, and tropical fruit aromas.
Truth be told, that describes half of all the IPAs out there today. Ingredients?
MALTS: Pale, Caramel 20, Munich
HOPS: Nugget, Mosaic Incognito, Ekuanot Incognito, Jester, Chinook, Citra, Mandarina Bavaria
New Belgium Voodoo Ranger Hop Avenger IPA has an alcohol content of 7.7% by volume with 45 IBUs. It runs $11.99 a six-pack in cans at Total Wine, a few bucks more than I think it should go for. My can is stamped on the bottom with a best by date of 19 JAN 2020. I drank it on October 13th of 2019.
New Belgium Voodoo Ranger Hop Avenger IPA pours to a hazy orange color with a thick head of foam and a vibrant citrus tangerine nose laced with minty herbal notes. The palate is smooth with medium malt, tangerine citrus, a hint of pineapple, and bitter orange rind and mint leading into a very long dry finish.
Light resin, and resiny hop burps are present. This did not seem as tropical as they made it out to be, though I did get pineapple, but more citrusy and a little piney. This beer is featured as one of the beers of the month for November, so Iíll get to try it on tap and be back to tell you more then.
For now, 4 stars less a half star for the high six-pack price.
Glad I tried it?
T
Would I rebuy it??
*Pricing data accurate at time of review or latest update. For reference only, based on actual price paid by reviewer.
(B)=Bottled, Canned
(D)=Draft