Voodoo Ranger Fruit Force Fruit Punch IPA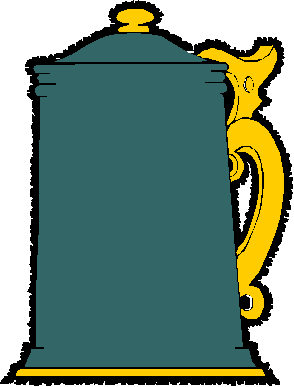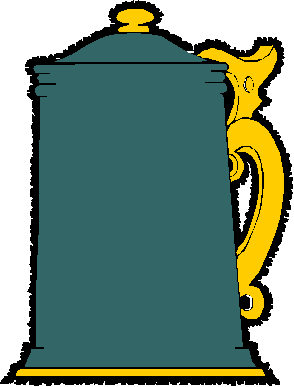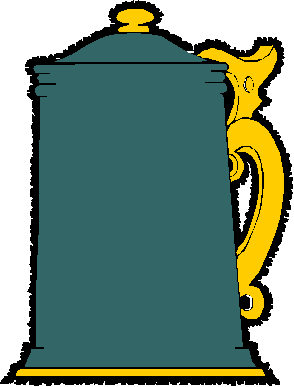 Review Date 7/2/2023 By John Staradumsky
OK now, New Belgium Brewing Company. Just what exactly is this Voodoo Ranger Fruit Force Fruit Punch IPA? Your website doesnít tell me much about it, other than Fruit Force is an American-style Hazy Imperial IPA with a fruit punch twist. OK, so a hazy New England IPA, I get it, but where does the fruit punch come from?
There are some specs on the website, Iíll grant you that.
ABV: 9.5
IBU: 33
YEAST: London Ale III
HOPS: Pahto, Amarillo, Centennial, Galaxy, Sabro, Lotus, and Strata
MALT: Pale, Malted Oats, and White Wheat
Looking at the hops used here, I donít see much of a fruity connection from the Pahto, Amarillos, Centennials, or Galaxy. Sabro, though, can add notes of stone fruit, and Lotus and Strata can add berry flavor and aroma. Still, if New Belgium pulled this off with the hops alone, I am impressed.
I say this because, immediately upon pouring into my glass and taking a whiff of the beer, my first reaction was:
Howís about a nice Hawaiian Punch?
The beer really smells like a tall cool glass of Hawaiian Punch. How did they do that? On the can, the beer is described as IMPERIAL INDIA PALE ALE WITH NATURAL FLAVORS, so I am thinking they didnít get all this punchy flavor just from the hops. Iím not sure this is a beer I could drink all the time, but I will say it is interesting all the same.
Voodoo Ranger Fruit Force Fruit Punch IPA has an alcohol content of 9.5% by volume and I paid $3.49 for a 19.2-ounc e can from Half Time Beverage. Total Wine sells it for $11.99 a six-pack here in Georgia. My can is stamped 27 AUG 2023 on the bottom, so I drank it well before the suggested best by date.
Voodoo Ranger Fruit Force Fruit Punch IPA pours to a hazy yellow color with a thick fluffy head and a nose of, well, juicy fruit punch. Taking a sip, the beer again delivers on the fruit punch theme. Itís full of red berry juiciness, here in the palate attenuated a bit by some earthy bitter hops. At the last, the hops emerge a bit more, and a bit of alcohol warmth pokes through, but all in all this is a lot more like a glass of alcoholic fruit punch than it is an imperial IPA. If you ask me.
It was enjoyable all the same and I think I would drink it again.
Glad I tried it?
T
Would I rebuy it??
*Pricing data accurate at time of review or latest update. For reference only, based on actual price paid by reviewer.
(B)=Bottled, Canned
(D)=Draft