New Belgium Holiday Ale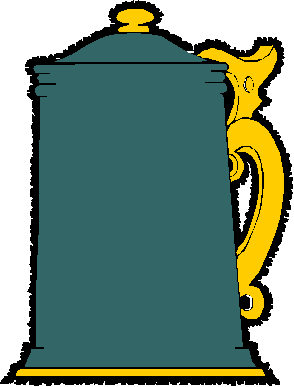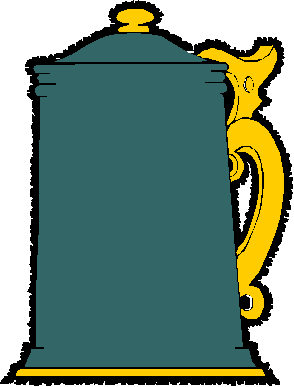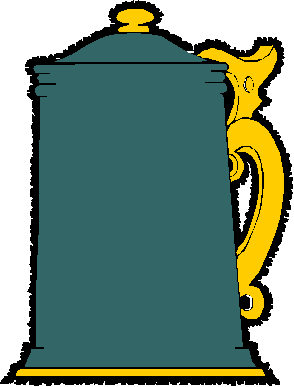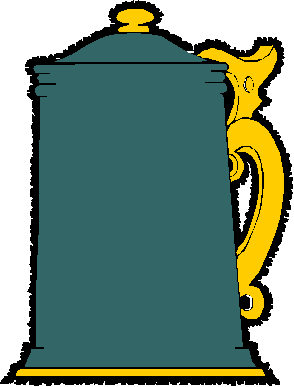 Review Date 1/9/2023 By John Staradumsky
It was Black Friday. I was out there in that wide world of insanity, shopping. But for beer, which makes it all OK. Actually, it wasn't all that insane, as when I got to Barret parkway in Kennesaw (where both Total Wine and Sherlock's are located) there was hardly any traffic at all. When I arrived at Total Wine, it wasn't all that packed either. Hooray! More beer for me.
I bought a bunch of holiday beer that day, but for some reason none of it was New Belgium Holiday Ale. I don't know why that is, because I love New Belgium, and this was labeled as a cranberry ale, and I love cranberry, and Total Wine had plenty of it.
Be that as it may, fate intended that I would indeed try this beer and enjoy it. A few weeks later, my oldest son showed up at my door with two cases of assorted six and four packs of beer, and one of them was, you guessed it, New Belgium Holiday Ale.
New Belgium Holiday Ale has an alcohol content of 7.5% by volume Pale, C80, and Munich malts are listed on the website. The beer was running $9.99 a six-pack when I saw it at Total Wine, but I am not sure how much my son paid at Mink's package where he told me he bought it. Mink's is right around the corner from his house. My cans are stamped 30APR 2023 on the bottom.
New Belgium says:
Flavors of cranberry & spice. And everything nice!
And I say:
New Belgium Holiday Ale pours to a deep ruby red color with a thick creamy tan head and a nose of bright cranberry fruit and spice. Taking a sip, the beer is medium in body and refreshing with tart cranberry fruit. It's dried nicely at the last with cinnamon and nutmeg spice. More tart fruit pokes through, too, and makes the beer super refreshing.
If this returns next year, I promise I will not pass on it again.
Glad I tried it?
T
Would I rebuy it??
*Pricing data accurate at time of review or latest update. For reference only, based on actual price paid by reviewer.
(B)=Bottled, Canned
(D)=Draft