Sisters of the Moon IPA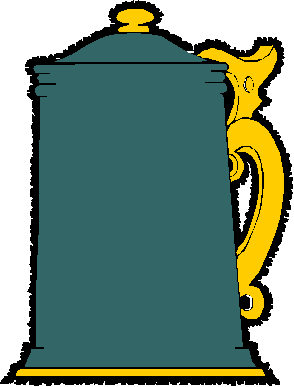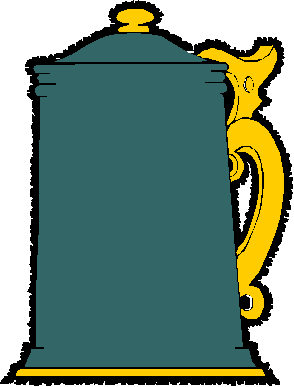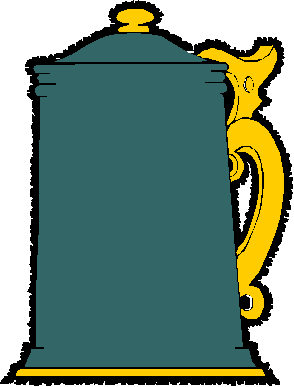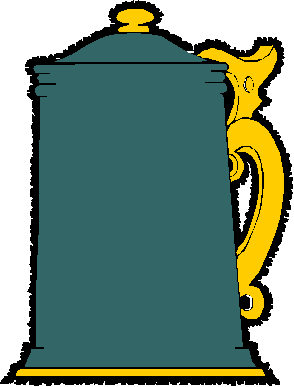 Review Date 2/4/2013 By John Staradumsky
Yet another brewery has begun peddling its beers in the Atlanta market, always a good thing in my estimation. Actually, Ibegan to see Mother Earth beers in Georgia sometime last fall if memory serves, although the price has scared me away to a degree. $11.99 a six-pack seemed to be more than even the high average of $9 to $10 a six-pack these days; Mother Earth beers fetch $6.75 a pint on tap at Taco Mac.
Mother Earth was founded in 2008 in Kinston, North Carolina. Mapquest tells me that this is about 500 miles from where I live. They currently distribute their beers in their home state and Georgia only, with about a dozen different brews to choose from as I type.
Anyway, I did want to give them a try and so brought home a single of their Sisters of the Moon IPA from Total Wine. There isn't much information on the bottle itself, except for the following:
"Made with hops grown in the good 'ol USA... you'll proudly support American farmers when you drink this beer! Light copper in color, it has an intense hop aroma and strong hop bitterness. Our hopback process uses fresh hop cones to take this IPA to unexpected places. Prepare for a mouthful of flavor."
The alcohol content is not listed (it's 6.9%), and a "Bottled On" field is blank.
Mother Earth Sisters of the Moon IPA pours to a cloudy orange amber color with a medium head formation and a big resiny hop nose. A thick layer of Brussels lace forms on the sides of my glass and follows the liquid all the way down to the bottom. Where's the malt, you ask? It's there, very firm indeed, chewy caramel malt followed by a, wait for it, motherlode of citrusy, very resiny hops. Those hops leave an aggressive long lingering bitterness in the finish; they stick around on the tongue for quite some time after sipping.
This is indeed a very, very good IPA, although the price of $11.99 a six-pack leaves a bad taste in my mouth. Better news, there, though as the price of this beer has recently gone down to $10.99 a six-pack, a bit more reasonable though still pricey. Mother Earth take heed, because while this is a nice enough IPA, there are lots more on the market quite similar, many at a better price. Half stein off for the high price.
Still, I would buy it again, especially on tap.
Glad I tried it?
T
Would I rebuy it??
*Pricing data accurate at time of review or latest update. For reference only, based on actual price paid by reviewer.
(B)=Bottled, Canned
(D)=Draft