Calicreamsicle Orange Vanilla Cream Ale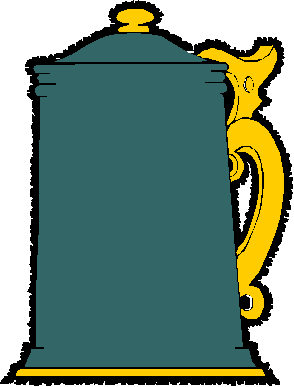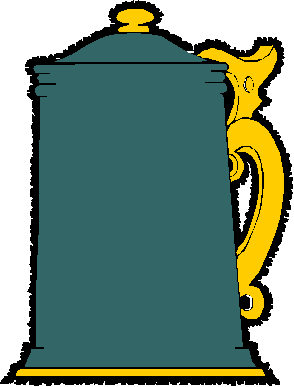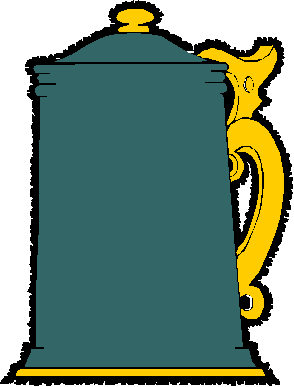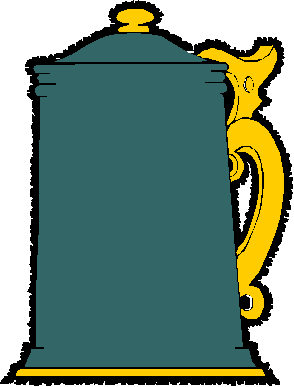 Review Date 4/22/2023 By John Staradumsky
Note well, friends and neighbors, there are two Mother Earth Brewing Companies, both managing to live in peace and harmony. The first one, and the one I am most familiar with, is in Kinston, North Carolina. I have never been there but have had their beer on tap and in bottles many times. They are on my radar for a long brewery visit because they have the interesting distinction of also having their own motor lodge within walking distance of the brewery. Still and all, they are about 500 miles form my home, so when I go, it will be a trip.
OK, now that I have told you all that about North Carolinaís Mother Earth, Iíll expound a little on the one I am here to talk about today, Mother Earth Brewing of Vista, California and Nampa, Idaho. Just the other day, I tasted my very first beer from this brewery on tap at Taco Mac: Mother Earth Cali Creamsicle Orange Vanilla Cream Ale. Hereís what the brewery says about the beer on their website:
Using our flagship ale as a base, we put an even more nostalgic twist on our style-defining brew; simulating your favorite childhood classic. The only difference? You donít have to chase down the ice cream man. Cali Creamsicle features hints of vanilla and a distinct citrus cream flavor that finishes slightly sweeter than its Cream Ale counterpart. Just as refreshing, just as iconic.
CONTAINS LACTOSE
This was the first beer I ordered, and it served well as a tasty first beer of the night. I still had half a mug left when my Buffalo wings arrived, and it washed them down nicely. It isd important to note that Taco mac had this beer listed as the base beer Cali Creaminí Vanilla Cream Ale, but the orange peel here was unmistakable and this would not be the first time they listed the wrong beer on tap (sorry Taco Mac, I love you but itís true).
Mother Earth Cali Creamsicle Orange Vanilla Cream Ale has an alcohol content of 5% by volume with 18 IBUs. I paid $7.51 for a 23-ounce mug at Taco Mac, and Total Wine sells it here in Georgia for $13.99 the 4-pack of pint cans.
Mother Earth Cali Creamsicle Orange Vanilla Cream Ale pours to a bright orange color with a thick fluffy white head and a nose of citrus and cream. Taking a sip the beer is medium in body, about right for the style. It is creamy with vanilla and orange peel, and reminds me of an Orange Julius or Orange Creamsicle. A balancing bitterness from the citrus makes the beer quite quaffable.
Mother Earth Cali Creamsicle Orange Vanilla Cream Ale delivers on the theme ingredient and is refreshing and delicious. It brings back fond memories of my youth eating a creamsicle just purchased from the Palagi Brothers (Peter) truck at my cousinís house, or sipping an Orange Julius at the Warwick Mall with my best friend. Those trips alone down memory lane were worth the price of admission.
Glad I tried it?
T
Would I rebuy it??
*Pricing data accurate at time of review or latest update. For reference only, based on actual price paid by reviewer.
(B)=Bottled, Canned
(D)=Draft