Moosehead Lager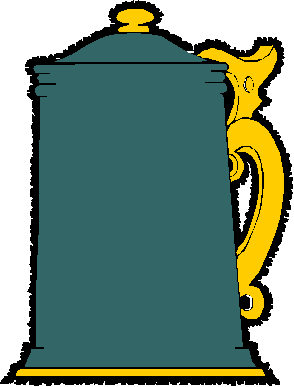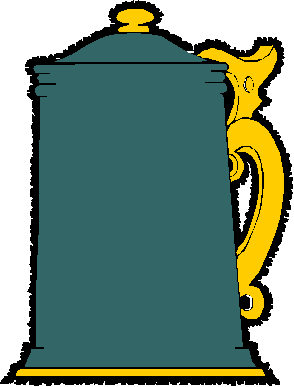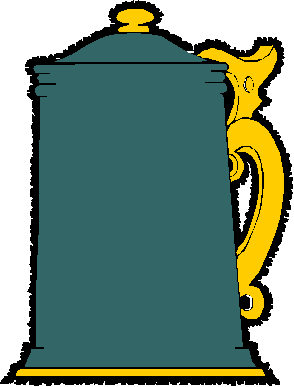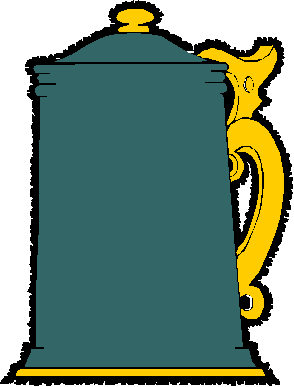 Review Date 11/12/2021 By John Staradumsky
Ah, the legendary Moosehead Lager! When I was a budding beer enthusiast way back in the early 80s, Moosehead lager was a beer spoken of in hushed and reverent tones. It was the consensus of all my friends who were fans of Canadian beer (and imported beer in general) that Moosehead was the cream of the crop of Canadian beer. That included Molson and Labatt, really the only two readily available Canadian lagers at the time.
So, we drank a lot of Moosehead in those days, and I remember it fondly still. Today, I know that the brewery is independent and has a long history; if I didnít know that, Moosehead is happy to remind me of this on their website:
Defying the odds isnít just what we do, itís part of our DNA. We were founded by a woman in 1867. We lived through two wars. We survived a fire. We overcame the Halifax Explosion. And we competed as an independent company against breweries 100 times our size. We havenít just survived Ė weíve thrived. And while others back down, we outlast.
Sold throughout Canada, the United States, and in select countries around the world, our flagship Moosehead Lager is often regarded as Canadaís premium lager. This golden, refreshing lager offers a fine balance between malt sweetness and hop bitterness. Brewed with 100% Canadian two-row pale malt and Mooseheadís own lager yeast, Moosehead Lager is cool-fermented and cold-aged to impart its award-winning flavour.
And then it happened. I walked into Taco Mac, browsed the draft list, and- Moosehead Lager! Donít think Iíve ever had this on tap, so of course I ordered one up.
Moosehead Lager has an alcohol content of 5% by volume and is very reasonably priced. I paid just $3.58 for 23 ounces on tap at Taco mac; you can geta 12-pack in bottles at Total Wine for $13.49.
My draft mug of Moosehead Lager arrived a pale golden color with a thick fluffy white head and a soft biscuit malt nose. This is not a complex beer, but itís crisp and clean malty with a balancing hop bitterness. Why four stars you ask? Because to my mind, judged against other Canadian lagers, this is a tasty one indeed. As a pilsner, itís fair to middling, but the price puts it up a bit in that category, too.
Oh, and extra credit for the trip down memory lane. Thanks, Moosehead.
Glad I tried it?
T
Would I rebuy it??
*Pricing data accurate at time of review or latest update. For reference only, based on actual price paid by reviewer.
(B)=Bottled, Canned
(D)=Draft