Beer Geek Breakfast Oatmeal Stout Brewed with Coffee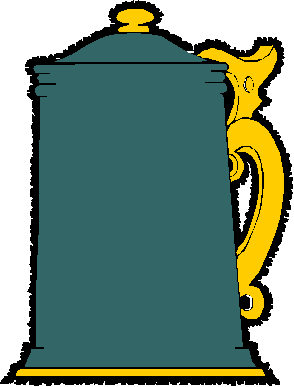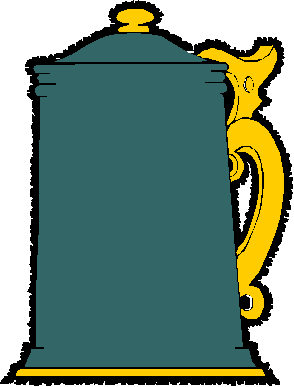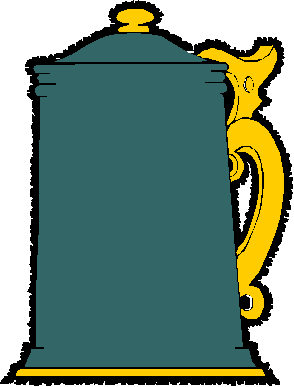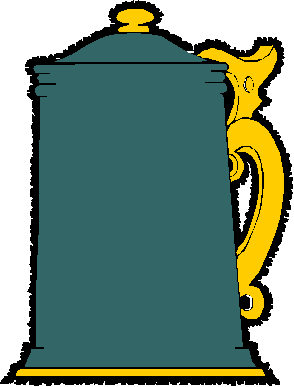 Review Date 1/24/2021 By John Staradumsky
Iím ashamed to admit it but, this is the first time ever for me. Yes, much to my chagrin, Iíve never experienced the joy and wonder of Mikkeller Beer Geek Breakfast before. So here I am with my first can, which though very tasty, left me with a very bitter taste in my mouth (for more than the expected reason). You see, while I was researching this beer for the review you are here to read, I discovered the end of Shelton Brothers Importers of Belchertown, Massachusetts-and Mikkeller is part of the cause.
Shelton Brothers has been around since 1996, and I have been enjoying beers they have imported and distributed since the very beginning. Ridgeway, Cantillon, Jolly Pumpkin, and until 2018, Mikkeller were all imported by Shelton Brothers. In 2018, Mikkeller (and Prairie Artisan Ales) left the Shelton Brothers portfolio, which had a huge revenue impact on Shelton Brothers. Then in 2020, Covid hit, and put the final nails in their coffin.
On December 18th of 2020, Shelton Brothers filed for bankruptcy in Massachusetts. I learned about this when I tried to access the Shelton Brothers site for their (admittedly outdated) listing of Beer Geek Breakfast. I got this error:
Your server is running PHP version 5.4.45 but WordPress 5.6 requires at least 5.6.20
I tried to access the main page and got the same error, and when I Binged them, found several websites with the same article about the demise of Shelton. Now look, I donít blame Mikkeller for the demise of Shelton Brothers. No importer should so fully depend on one of their brands to survive. I do, however, resent even more the high prices Mikkeller commands for their beer.
Mikkeller Beer Geek Breakfast has an alcohol content of 7.5% by volume. My can is stamped BORN ON 09/24/20 and was brewed by Mikkeller SD in San Diego. Mikkeller has traditionally been a gypsy brewery, contracting out its production to a variety of other brewers around the world. In the pats four years, however, they have opened two breweries of their own in the United States.
One thing that has not changed is the high price that Mikkeller commands for their beer. One would hope that with the new US breweries and no more importation costs, their beer might have become a bit more reasonable. That has not happened, at least not in my experience. I paid $5.99 for my pint of Beer Geek Breakfast at Sherlocks. Total Wine sells a 4-pack of those cans for $19.99.
That said, the beer itself is delightful.
Mikkeller Beer Geek Breakfast pours to a jet-black color with a thick creamy tan head and a rich roasty grassy hop nose. Taking a sip, the beer is medium to full in body with rich roasty notes and black coffee, and grassy herbal hop notes which work with the coffee to suggest chicory. There are intense coffee notes and grassy hops in the finish, too. Smooth silky oats call forth mental images of a bowl of oatmeal with coffee, your beer geek breakfast.
Would I buy this beer again? I would, even at the high price. Not as often as I might though now that I like it so much. Thatís because there are many other delicious coffee stouts and porters out there for a lot less. Iíd give this one four and a half for style and hedonistic enjoyment, less a star for the overpricing.
Glad I tried it?
T
Would I rebuy it??
*Pricing data accurate at time of review or latest update. For reference only, based on actual price paid by reviewer.
(B)=Bottled, Canned
(D)=Draft