Bah Hum-Bock German Style Doppelbock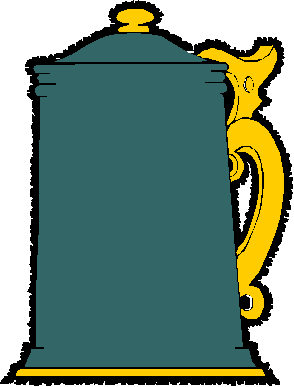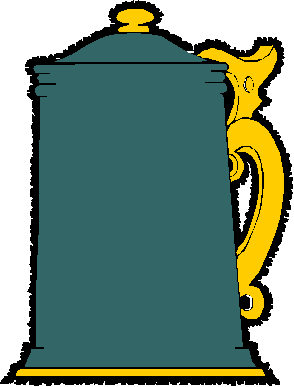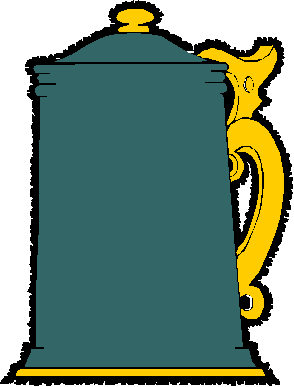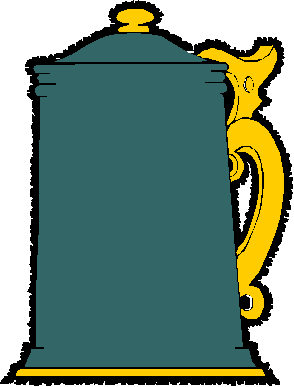 Review Date 1/14/2022 By John Staradumsky
I ordered some beers from Craftshack a few weeks before Christmas, and they were late. I get that it's a busy time of year, but…they were two weeks late. I didn't get them until after Christmas, and even then I had to send an email asking about the delay. I got them after New Years, too in fact, although I fell ill a few days after Christmas so at that point New years was no celebration anyway.
After I got the beer, and after I was well enough to even think about beer again, the first beer I drank was Mikkeller Bah Hum-Bock. This was the beer I most wanted to try. I love Christmas, I love Scrooge, I love Doppelbcks, and I love Mikkeller. No brainer!
Mikkeller has no listing for Bah Hum-Bock on their website, but Craftshack said this, which I assume came from Mikkeller at some point:
German Style Dopplebock Dark Lager. Festive, yet traditional German-style Bock that offers a nice balance between the rich and malty sweetness with a dry roasty finish that you'd come to expect from a European Dark Lager. …..it is perfect for sipping alone on those cold Winter nights or sharing with family and friends during the upcoming holiday gatherings. It might even put a smile on Old Uncle Scrooge's face!
Mikkeller Bah Hum-Bock has an alcohol content of 7.2% by volume and I paid $4.56 for my can from Craftshack. That can was stamped on the bottom BORN ON 11/04/2021 I WISH TO BE LEFT ALONE.
Mikkeller Bah Hum-Bock pours to a deep mahogany color with a thick creamy tan head and a nose of toasted nuts, molasses, and brown sugar. Taking a sip the beer is thick and syrupy with notes of toasted walnuts, brown sugar, molasses and rich Munich malt. It finishes with just a hint of sweetness but is mostly balanced and very delicious.
A fine Doppelbock with intense notes of nuts and brown sugar, this is a beer that was well worth the wait. It's a beer I would certainly buy again.
Glad I tried it?
T
Would I rebuy it??
*Pricing data accurate at time of review or latest update. For reference only, based on actual price paid by reviewer.
(B)=Bottled, Canned
(D)=Draft