Max Zoom Coffee Porter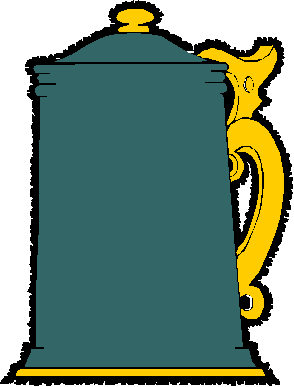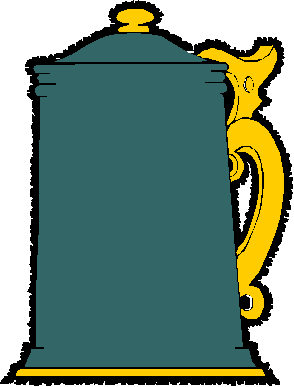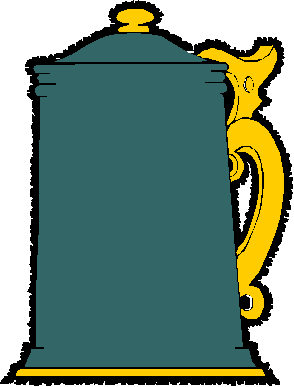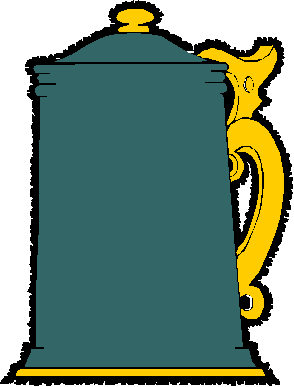 Review Date 12/3/2021 By John Staradumsky
We were going to Mercedes-Benz Stadium, you see. It was a Thursday night in mid-November, and we were going to see our beloved New England Patriots play the Atlanta Falcons on Thursday Night Football. We arrived early enough to have dinner (and of course a few beers) prior to the game, and while there are plenty of new breweries we could have tried, I went with a classic: Max Lagerís Wood-Fired Grill & Brewery.
Max Lagerís is Georgiaís oldest brewpub, having opened right around the same time I relocated to Georgia in 2001. Their brewer, John Robertís, is renowned for his amazing beers. Since Max Lagerís is located about a mile and a half from the stadium, it was time for me to pay a return visit to an old friend on the Georgia beer scene.
The brewpub had only recently reopened from a lengthy pandemic closure, and they were offering Max Zoom Coffee Porter as one of the five brews on tap that night. I of course ordered one up to enjoy prior to our dinner of Firecracker Wings ($14, spicy and smoky) served with a tangy house slaw and Full Rack of Ribs ($24, fall off the bone tender and permeated with smoke flavor) with whipped potatoes and fries as our choice of sides. My son and I split the entrťe and appetizer between us and were well full by the time we finished.
The coffee porter made for a wonderful aperitif. I admired the lush coffee grind nose, medium body, roast, more coffee grinds, and the dry and roasty bitter finish. A bit more body would be nice on this one I think, but it was delicious all the same.
The strength is 6% alcohol by volume and I paid $7 for my pint; I considered that price fair.
Max Lagerís, Iím glad to be back! I hope to see you more often, too.
Glad I tried it?
T
Would I rebuy it??
*Pricing data accurate at time of review or latest update. For reference only, based on actual price paid by reviewer.
(B)=Bottled, Canned
(D)=Draft