Maui Lime Lager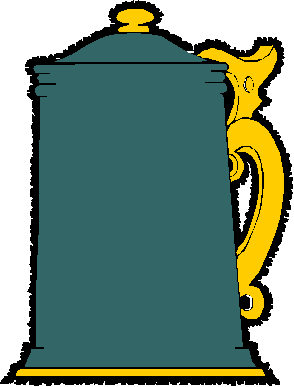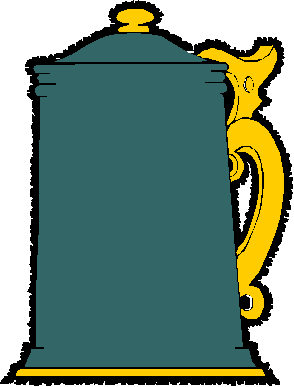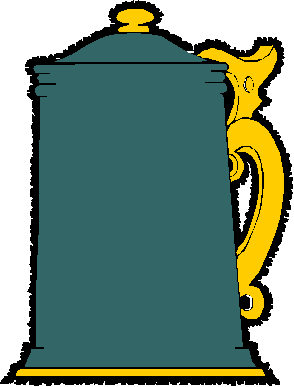 Review Date 6/20/2022 By John Staradumsky
Ever had a Mexican lager-in Hawaii? Me neither. Iíve had Mexican lagers, and I have drunk beer in Hawaii, but never have I ever drunk a Mexican lager in Hawaii. OK, you say Bruguru, you said that already. Youíre right, I did, so let me also then tell you this: Iím not in Hawaii tonight, but through the magic of online beer shopping, I am drinking a Hawaiian Mexican Lager: Maui Lime Lager from the Maui Brewing Company.
Maui says in a June 17, 2021 press release:
Just in time for summer, Maui Brewing Company is re-launching their light, crisp Mexican-style Lager, Maui Lime Lager. The beer is brewed with local limes, offering notes of fresh citrus and is perfect for these upcoming warm months.
Brewer Mike Petker says, ďWith summer upon us, we created the perfect beverage that will quench your thirst. This brew is a crafty Mexican Lager with a hint of lime zest on the back end. Maui Lime Lager can be enjoyed whether you are just hanging out crushing it on the beach or paired well with fresh tri-tip off the barbeque.Ē
Light gold to straw in appearance, Maui Lime Lager is brewed with Motueka, Tettnag, and Magnum hops with Pilsner, Vienna, and Flaked Corn malts. With an ABV of 4.6% and 20 IBUs, it offers high satisfaction with less alcohol by volume.
My can says they use local limes for this one.
Maui Lime Lager pours to a pale golden color with perhaps a light tint of lime. The beer forms a good-sized head of fizzy foam that fades almost as fast as it forms. The nose is biscuit malt with light citrus lime. Taking a sip, the beer is crisp and bready and again gently laced with tart citrusy lime. The hop bitterness is light in the finish but does balance at least. This allows the lime to poke through one final time however. The beer is accented nicely with lime, but this is not a fruit beer as the lime does not take center stage.
Very refreshing in the current 90-degree heat, a lot like a Corona with lime but no adjuncts methinks. I would just love to drink it in Hawaii.
Glad I tried it?
T
Would I rebuy it??
*Pricing data accurate at time of review or latest update. For reference only, based on actual price paid by reviewer.
(B)=Bottled, Canned
(D)=Draft