Land of Rainbows Sour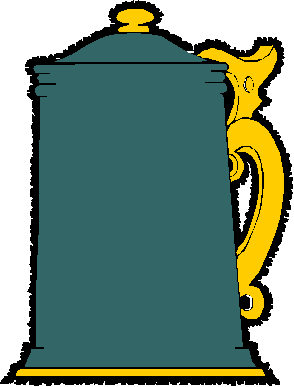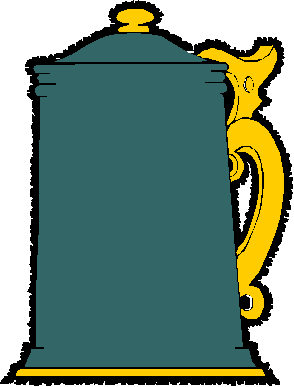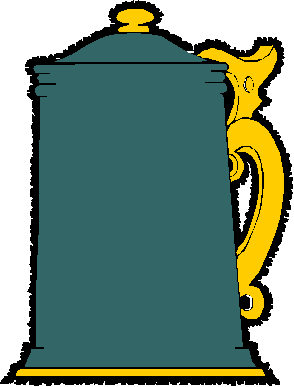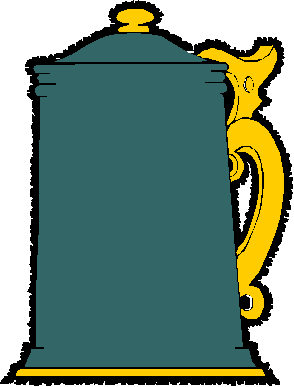 Review Date 5/22/2022 By John Staradumsky
Here's a beer that really delivers the flavor of Maui to your taste buds: Maui Land of Rainbows Sour. This is a limited release brew that I saw available on Craftshack.com, and immediately added a can to my cart. I've been in love with Maui Brewing since I visited Hawaii several years ago, and I try to always have a few cans of their beer on hand.
Maui Land of Rainbows Sour has an alcohol content of 5.5% by volume with 15 IBUs. I paid $4.37 for my can from Craftshack, and Total Wine sells it for $10.49 a six-pack in Shrewsbury, Massachusetts. My can is stamped CANNED ON 03/24/2022.
Maui says about Land of Rainbows Sour:
Brewmaster Kim Brisson-Lutz said, "Land of Rainbows has been one of my favorite beers to produce and drink! For such a light and refreshing beer, it is not simple to make. It takes twice the time and labor to make this beer, but it is sure worth it. When you first smell and taste the beer, you expect that it has copious amounts of fruit added. But it is the special yeast strain, Sacc Brux Trois, and the Mosaic and Huell melon hops that create the symphony of tropical aromas."
And I say:
Maui Land of Rainbows Sour pours to a pale golden color with a thick fluffy white head that is fizzy and fades as quickly as it forms. The nose is tart with tropical fruit notes of pineapple and mango and a bit of sourness. Taking a sip, the beer is slightly tart and again fruity with the tropical fruit of pineapple, passion fruit, and mango being most prominent. In the finish, it is gently tart-sour but not overly so and it's very refreshing.
I can easily imagine sipping this on the beach in Hawaii.
Glad I tried it?
T
Would I rebuy it??
*Pricing data accurate at time of review or latest update. For reference only, based on actual price paid by reviewer.
(B)=Bottled, Canned
(D)=Draft