Double Overhead Double IPA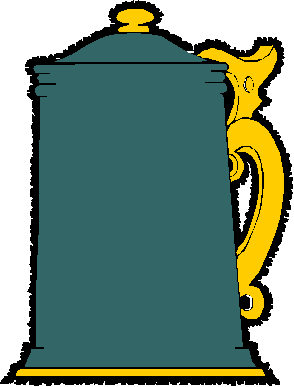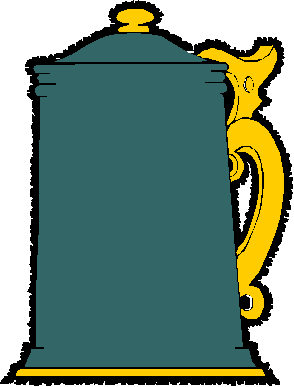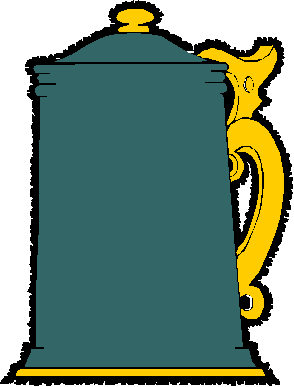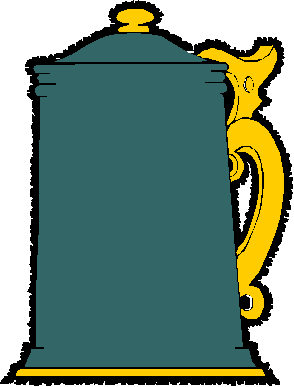 Review Date 4/19/2023 By John Staradumsky
Maui beers have arrived in Georgia! Yay!!! Truth be told, I havenít seen them yet though. Not in stores. If I had, I would have been all over them. I visited Maui Brewing several years ago when I was in Maui, and I immediately fell in love with them. The beer, the island culture, the beer, the atmosphere, the beer. And did I mention the beer? Itís great.
What I did stumble on so far, however was, Mahalo Y'all Berliner Weisse, a collaboration between Georgiaís New Realm Brewing and Maui Brewing, welcoming Maui beers to the Peach State. I am not, though, here today to tell you about that beer. Rather, I am here to expound on yet another Maui brewing beer that I got from Craftshack, Maui Double Overhead IPA.
From the can label:
Rich, slightly malty body supports this generously hopped imperial India pale ale.
The website lists the following hops.
Hop Profile: Amarillo, El Dorado, Citra, Simcoe
Classic American IPA hops, those.
Maui Double Overhead IPA has an alcohol content of 8.5% by volume with 85 IBUs, and I paid $3.21 for my can from Craftshack. Total Wine sells the beer for $10.909 the 4-pack-but not in Georgia. My can is stamped Canned on 01/23/2023, I received it on April 4th, and I drank it on April 13th.
Maui Double Overhead IPA pours to a bright golden orange color with a tight white cap of foam and a nose of soft citrus flesh and rind. Taking a sip, the beer is medium in body and quickly pops with candied fruit citrus notes. Grapefruit and lemon rind emerge, as well as grapefruit pith and a bit of piney resin. Then the beer finishes with a pronounced bitterness which for me really knocks this one out of the park.
I love classic American IPA and double IPA, and this beer is a fine one indeed. I would love to sip a can on the beach in Maui, and maybe someday I will.
Glad I tried it?
T
Would I rebuy it??
*Pricing data accurate at time of review or latest update. For reference only, based on actual price paid by reviewer.
(B)=Bottled, Canned
(D)=Draft