Big Swell IPA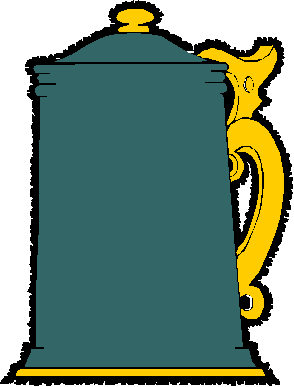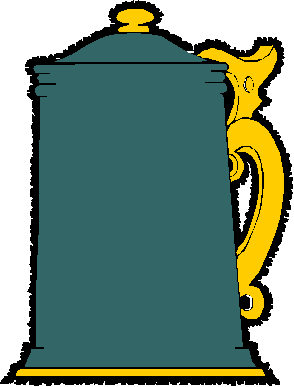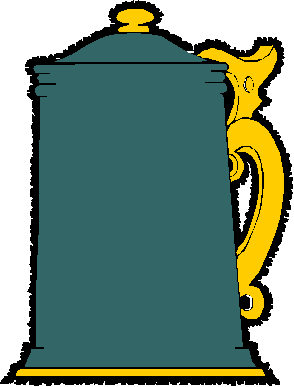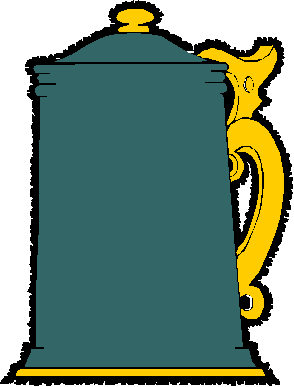 Review Date 4/24/2017 Last Updated 5/16/2020 By John Staradumsky
It had been a long flight into Maui. We flew from Atlanta to Honolulu on a direct Delta flight that lasted 9 ˝ hours, departing around 10:50 AM and arriving at roughly 2:30 PM (the time zones accounting for the other 6 hours). A brief layover then another plane from HNL to OGG and we were in Maui. Our journey had not yet ended however. A 45 minute bus ride was needed to get us from the airport to the Westin Maui Resort on Ka'anapali beach where we would be staying.
As you can imagine, I was ready for a beer. I headed down to The Relish Burger Bar, part of the resort and outside near the beach. They had several local beers, and the first one I ordered was Maui Big Swell IPA. Maui Brewing actually exports its beers to the mainland, but not to Georgia, so this was my first ever Maui brew. Not my first Hawaiian brew of course; there is Kona though most of their beers sold on the mainland are brewed in Washington by Red Hook. Then too, I drank a beer called Maui Lager back in the 80s, though they went under in the early 90s.
Not much about Big Swell IPA on the website:
Tropical citrus hops burst from this dry-hopped India Pale Ale.
Maui Lager is one of the brewery's flagship beers and was rather ubiquitous wherever I went. It has an alcohol content of 6.8% by volume with 82 IBUs. I paid $8 for a pint at The Relish Burger Bar, and most beers on tap were around that price wherever I went. Maui six-pack went for $10.99 in most places, though I found them for $9.99 in one spot.
My glass of Maui Big Swell IPA arrived a deep orange amber color with a medium sized head of foam and a bright citrus and tropical fruit nose. In the palate, I got big resiny notes and bitter citrusy grapefruit rind with a long dry bitterness and lingering resin. Very good indeed, my first Hawaiian beer in Hawaii was quite the success. I would certainly buy it again if it comes to Georgia. Or definitely the next time I go to Hawaii.
Update 5/16/2020: Or how about somewhere else? We may be in the midst of the pandemic, but I'm sitting on my patio, sipping a Maui Big Swell IPA, and pretending I'm back on Maui. Just like last time, I got a juicy tropical nose, a medium malt palate, more tropical fruit with passion fruit, papaya, pineapple, grapefruit citrus peel and resin and a long dry bitter finish. Today, Maui lists the IBUs for the beer at 70 on their website. They give the following hop Profile: Centennial, Chinook, Mosaic, Citra, Simcoe. I bought a can for $4.99 from Craftshack, and I would do it again, too.
Glad I tried it?
T
Would I rebuy it??
*Pricing data accurate at time of review or latest update. For reference only, based on actual price paid by reviewer.
(B)=Bottled, Canned
(D)=Draft