Nelsonomicon Hazy Double IPA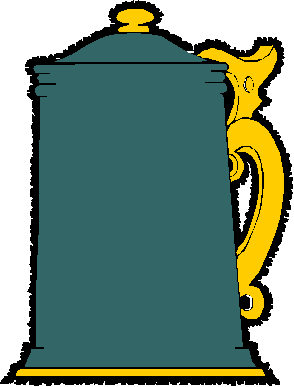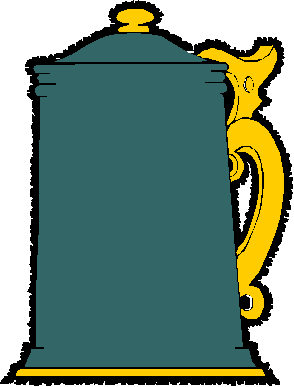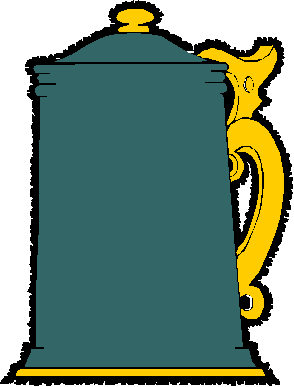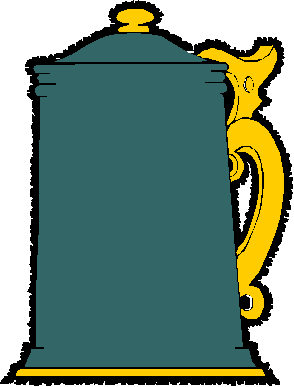 Review Date 15/23/2022 By John Staradumsky
Those who know me will be aware that I am a big fan of horror master H.P. Lovecraft. Lovecraft is cited as an inspiration by none other than Steven King, and can scare the living daylights out of you without a drop of blood being spilled. Lovecraft was a Rhode Islander, just like me, and I have walked the streets of Providence as he did so very long ago. My trips to providence usually revolved around beer, but I also made a pilgrimage past where the house he was born in one stood.
Of course, I have read most of Lovecraft's works, and enjoyed beers themed on some of them. Narragansett Brewing made Lovecraft Honey Ale and, my personal favorite, Innsmouth Olde Ale, several years ago. The latter is one of my favorite styles named for perhaps my favorite Lovecraft work. What's better than that? Or scarier….
Now comes California's Mason Ale Works with Nelsonomicon Hazy Double IPA. This beer, which features Nelson hops, is named for the infamous Necronomicon, or Book of the Dead. It is a recurring element in Lovecraft's works. If you have never read Lovecraft, what are you waiting for? Get reading, preferably with a pint of Nelsonomicon Hazy Double IPA.
As if the name and label were not enough to draw me in, Craftshack quotes Mason Ale Works thusly:
Collaboration with our friends at Ogopogo Brewing (San Gabriel, CA). This Hazy Double IPA is packed full of Nelson, Citra, and NZ Cascade Hops.
Nelsonomicon Hazy Double IPA has an alcohol content of 8% by volume. I paid $5.39 for my can from Craftshack. This is the only pricing information I have. My can has no freshness dating.
Nelsonomicon Hazy Double IPA pours to a hazy yellow color with a thick fluffy white head and an intense nose of grapefruit rind and dank vegetal hops. Taking a sip, the beer is light to medium in body and immediately strikes the palate with citrusy orange and grapefruit. Vegetal leafy hop aroma emerges, dank and smacking of cannabis, and the beer finishes gently bitter. I might like a bit more body and a bit more bitterness in the finish, but overall this is quite tasty.
Good old HP would have approved.
Glad I tried it?
T
Would I rebuy it??
*Pricing data accurate at time of review or latest update. For reference only, based on actual price paid by reviewer.
(B)=Bottled, Canned
(D)=Draft