Dankenstein's Monster Unfiltered Double IPA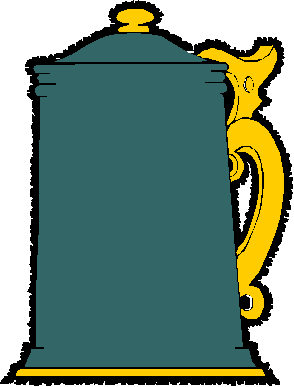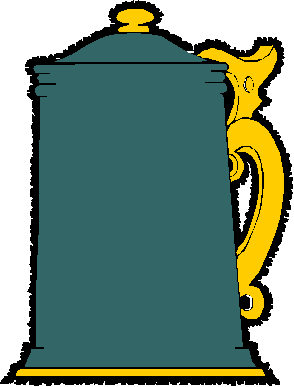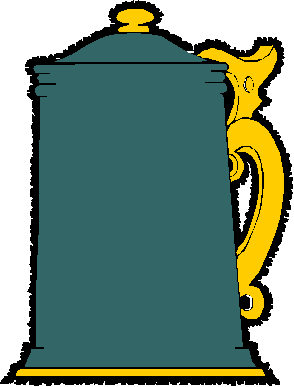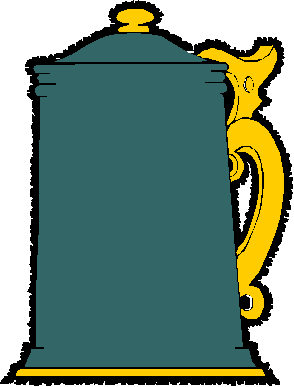 Review Date 10/31/2020 By John Staradumsky
It was Saturday, a week before Halloween. I was puttering on my computer and browsed Craftshack.com. I was looking for Alaskan Smoked Porter; I really wanted some Alaskan Smoked Porter, you see. I was resolute in my conviction that, should I not find that Alaskan Smoked Porter, I would not make a purchase today.
And then I saw it: Mason Ale Works Dankensteinís Monster Unfiltered Double IPA. As I mentioned, it was a week before Halloween, and boy did the marketing kick in on this one. If that were not enough, they also had Bride of Dankenstein IPA. I added both to my cart, selected some more brews, and hoped they would arrive in time for Halloween.
They did, arriving the day before, perfect timing for my Halloween ritual of watching classic horror movies (Scars of Dracula and of course, Frankenstein Meets the Wolf Man). Truth be told, I popped the can of Bride of Dankenstein first. This was at odds with the movie chronology, but drinking the straight IPA before the double seemed the natural order of things.
Mason Ale Works Dankensteinís Monster Unfiltered Double IPA has a monstrous alcohol content of 10% by volume and I paid $4.25 for my can. Total Wine sells it for $16.99 a 4-pack of pint cans, though not in Georgia. My can from Craftshack ran the 4-pack price interestingly enough, per can.
Mason Ale Works Dankensteinís Monster Unfiltered Double IPA pours to a hazy orange color with a thick fluffy white head and an inviting nose of citric grapefruit and a hint of tropical fruit. Taking a sip, the beer is medium in body with leafy herbal green vegetal notes and citrus rind and resin. It is amazingly bitter and a lot like Bride of Dankenstein, but a little fuller in body and with more warming alcohol in the finish. Itís a bit pinier, too, and has a little more of everything, really.
I really enjoyed this beer, the name alone deserves high praise, but the beer itself backs it up. I will buy this again for sure.
Glad I tried it?
T
Would I rebuy it??
*Pricing data accurate at time of review or latest update. For reference only, based on actual price paid by reviewer.
(B)=Bottled, Canned
(D)=Draft