B.A. Baracus Barleywine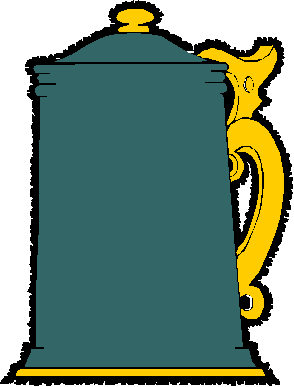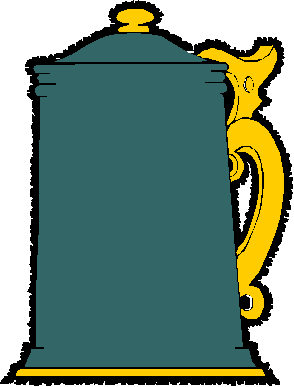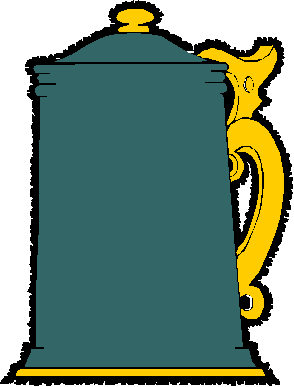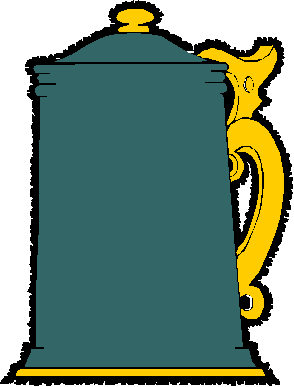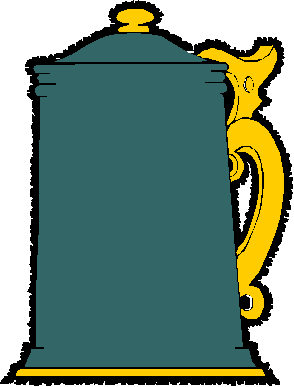 Review Date 11/27/2022 By John Staradumsky
I pity the fool that don't like this beer! I can imagine Mister T saying that while sipping gently from a glass of Mason Ale Works B.A. Baracus Barleywine. I can tell you that when I first sipped the beer, I thought it. Being a fan of the A-Team (and of course beer), this was a no-brainer for me when I saw it for sale on Craftshack.com.
So, I bought that can on August 2nd of 2021, and then strolled the aisles of Ebay looking for a Mason Aleworks glass to drink it from. I found one, bought it, it was delivered, and I was ready to drink my can of B.A. Baracus Barleywine!
Or was I? Almost a year went by before I drank my can, and now I am here to tell you about it. The "B.A." here does not stand for Bad Attitude as it does with Mr. T's character in the A-Team; instead, it stands for barrel aged. So what's another year of aging amongst friends?
Mason Ale Works B.A. Baracus Barleywine has a very formidable alcohol content of 14% by volume and I paid $8.77 for my pint can from Craftshack. The label says this is Whiskey and Bourbon Barrel Aged. There is no freshness dating on the can. My can was delivered via FedEx Ground, which is a good thing because as well know, B.A. Baracus hates to fly.
From the can label:
"Shut up fool!" Wise words from our favorite A-Team badass. Just like Sergeant Bosco, this limited Snale Works release has a massive character with a lot going on. This barleywine is a gnarly 14% ABV, aged in Cutwater single malt whiskey & bourbon barrels for over a year. Rich and full bodied, with succulent notes of toasted vanilla, bourbon, toffee, plums, & black cherries. B.A. Baracus is sure to be a can to hold onto. It's limited release is one that you will want to experience over and over again just like the A-Team.
Mason Ale Works B.A. Baracus Barleywine pours to a very dark brownish black color with a minimal head on a vigorous pour and a nose of boozy bourbon and raisins. Taking a sip, the beer is full in body with a rich mouthfeel, and immediately smacks you over the head with dark fruit, bready malts, caramel, and sharp whisky and bourbon notes. It is woody, very much so, and underlined with a hint of vanilla. It finishes jet fuel boozy and warming and burns the back of the throat a bit as it goes down.
Just an outstanding beer that I would lobe to be able to buy again.
A beer, a glass, and a year. I love it when a plan comes together.
Glad I tried it?
T
Would I rebuy it??
*Pricing data accurate at time of review or latest update. For reference only, based on actual price paid by reviewer.
(B)=Bottled, Canned
(D)=Draft