Mantra Saffron IPA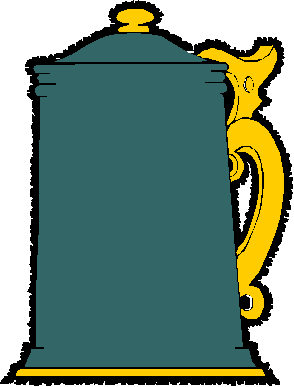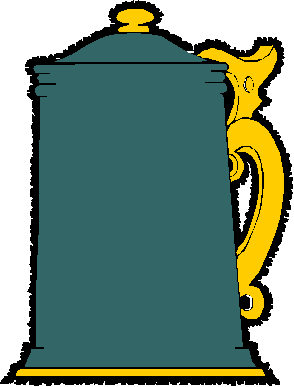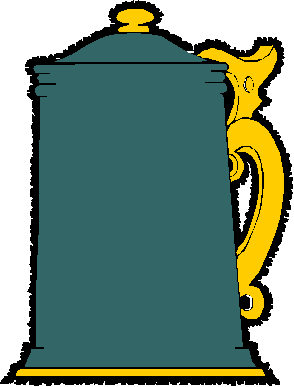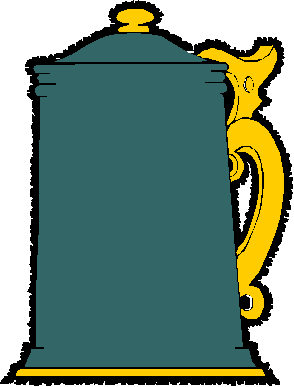 Review Date 5/1/2018 By John Staradumsky
I've said it before, but Franklin, Tennessee's Mantra brewing company is fast becoming one of my favorite breweries from the volunteer state. Beers like Mantra Saffron IPA are a great reason why: classic styles infused with Indian character. From the ornate six-pack bottles and labels for each beer to the finely crafted brews themselves, you know you're in for a treat when you pick up some Mantra beer.
Mantra says about their Saffron IPA:
Brewed as a pacific northwest IPA the essence of saffron and cardamom flash in your mouth followed by a very present and flavorful floral hop finish. Drink this beer fresh.
The six-pack carrier box says this:
The landscape of beer is going through an existential crisis of hops. As brewers, we are charged with upgrading our mental schematic and embracing flavor, not bludgeoning it. Saffron is the most delicate of spices, awakening the scaffolding of the mind. When artfully woven together with Citra hops, this beer's subtle, yet bold flavor resets the self, showing the paradox of creative discipline.
Ingredients, from the website:
Malts: 2-Row, Marris Otter, White Wheat
Hops: Cascade, Centennial, Citra
Other: Saffron, Cardamom
Yeast: Conan
Mantra Saffron IPA has an alcohol content of 7.2% by volume according to my bottles (6.2% according to their website) with 55 IBUs. It is a year round offering and I paid $11.99 for a six-pack at Wile Hare Beer Company in Spring Hill, TN.
Mantra Saffron IPA pours to a deep burnt amber color with big fragrant saffron and citrusy notes and a huge head of foam. A firm caramel maltiness supports waves of piney, resiny citrusy hops with notes of cardamom and saffron and a long dry bitter grassy finish.
This beer is excellent and I really love the way the saffron works so well with the hops to season the beer. A natural with Indian cuisine, perhaps spicy curry or vindaloo chicken.
Glad I tried it?
T
Would I rebuy it??
*Pricing data accurate at time of review or latest update. For reference only, based on actual price paid by reviewer.
(B)=Bottled, Canned
(D)=Draft