Mahrs Der Weisse Bock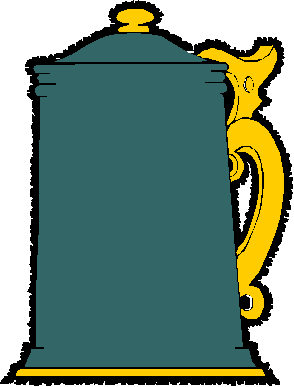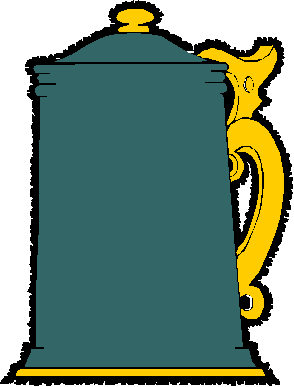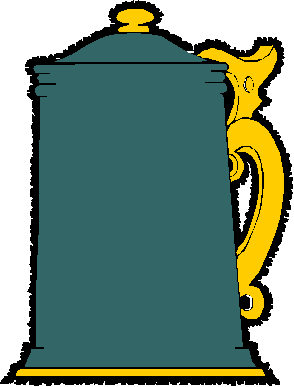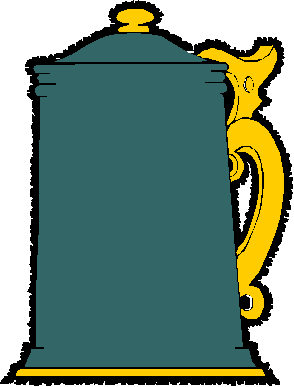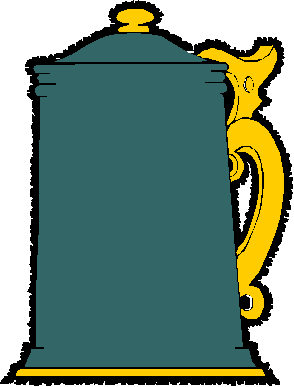 Review Date 6/27/2003 By John Staradumsky
Every now and then, a beer lover realizes why he or she fell in love with that glorious malt beverage in the first place. Itís easy today to become complacent, what with the wonderful assortment of delicious beers available to the beer enthusiast. Weíre spoiled, I think, and we take for granted beers that would have been viewed as godsends three decades ago. Still, every now and then a beer comes along that just reaches up and smacks you in the face with flavor and character. ďHey! Iím an incredible beer!Ē it seems to say, and youíd better be listening when it does.

Such a beer is Mahrís Weisse Bock. To be sure, I had enjoyed this on tap more than a year ago. Still, I was happy to see it for sale in bottles at Greenís Liquors on Buford Highway here in Atlanta. Greenís is a recent find for me, but they have an amazing selection of beers and if you travel to Atlanta you should stop here. But thatís another story.

Back to Mahrís Weisse Bock, a beer I think is even better in bottles than it is on tap. Even the packaging of this beer is special. When I saw it, I have to say that my eyes drank in the beauty of the packaging long before my lips had the pleasure of doing the same with the beer. Ah, the classic tapered brown glass wheat beer bottle with a captivating label that features a goat, the traditional symbol of bock, heartily enjoying a tall foaming glass of brew. The borders adorned with hops and malt. Such things are the dream of any true beer lover.

Mahrís Weisse Bock pours to a dark ruby brown color with a thick creamy head and a rich malty nose. Indeed, I didnít even need to pour the beer into my glass before the wonderful aromas of thick chewy caramel, vanilla and clove wafted to my nose. As soon as I popped the cap these wonderful notes were readily apparent. What the nose promised, the palate delivered and then some.

Mahrís Weisse Bock is packed with delicious notes of caramel, molasses, prune, banana, clove, chocolate, raisin, and fresh bread. It finishes tart and slightly sour; despite the amazing complexity, rich body and malty sweetness this is a remarkably drinkable brew. This beer is a steal at $2.99 a bottle; itís one of the best beers I have ever tasted.

This is a rare and special treat from Bamberg, Germany. It should not be missed. And lest anyone try to tell you that beer is not as complex as wine, I submit that they have never tasted a glass of Mahrís Weisse Bock. ĎNuff Said.
Glad I tried it?
T
Would I rebuy it??
*Pricing data accurate at time of review or latest update. For reference only, based on actual price paid by reviewer.
(B)=Bottled, Canned
(D)=Draft