Trejo's Cerveza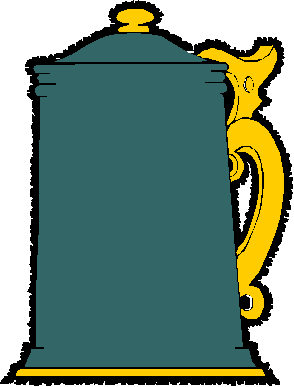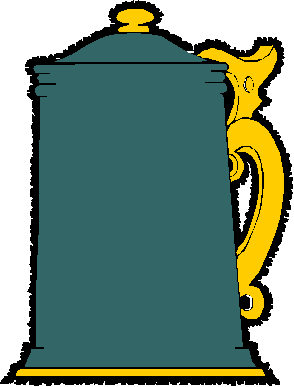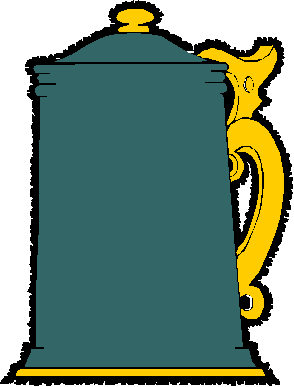 Review Date 10/28/2021 By John Staradumsky
Danny Trejo has a beer! Imagine that! I guess Danny Trejo petty much gets whatever he wants. I mean, Iím not telling him no. Would you? Of course you wouldnít. So then, Danny Trejo has a beer. Letís find out a little more about it, shall we? We can, because Danny Trejo has a website, too.
Trejoís Cerveza is as badass as its namesake. This Mexican Craft Lager beer perfectly represents El Jefe and LA culture with its bold, cool and distinctive taste. The straw-colored lager is refreshingly crisp and clean, and embodies everything that makes Mexican Beer so damn good. Trejoís Cerveza is smooth and unexpected, and is always the life of the party. Trejoís Mexican Craft Lager is crafted and brewed at Lincoln Beer Company,
My can and the website call this beer Nectar of the Mexican Gods. The website lists the following ingredients:
Rahr premium pilsner malt, Weyermann Munich type 1 light malt, flaked rice, flaked maize, Magnum hops, Tettnang hops, lager yeast
Trejoís Cerveza has an alcohol content of 4.7% by volume and I paid $3.74 for my can from Craftshack. This is the only pricing information I have. The beer is brewed by Californiaís Lincoln Beer Company in Stevenís Point, Wisconsin, presumably by Stevenís Point Brewery.
Trejoís Cerveza pours to a pale yellow color with a moderate creamy head of foam and a crisp light malty nose with a hint of adjunct. Taking a sip, the beer is light in body, crisp pilsner malty with the gentlest hint of toastiness. It finishes with a gentle kiss of grassy German hops. Itís not as adjuncty as the nose made me think it might be, and I enjoyed it in a refreshing first beer of the night after work kind of way. It finishes balanced, and if you like Dos Equis, then you will enjoy this beer.
How to style it? For me, Mexican lagers tend to fall in somewhere between a Pilsner and a Vienna Lager. This one leans more toward the Pilsner end of the spectrum.
Glad I tried it?
T
Would I rebuy it??
*Pricing data accurate at time of review or latest update. For reference only, based on actual price paid by reviewer.
(B)=Bottled, Canned
(D)=Draft