Leinenkugel's Toasted Bock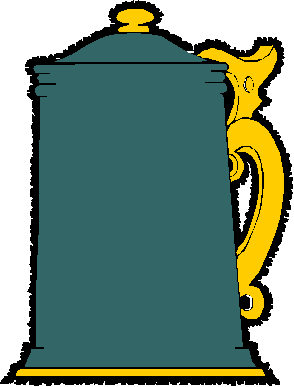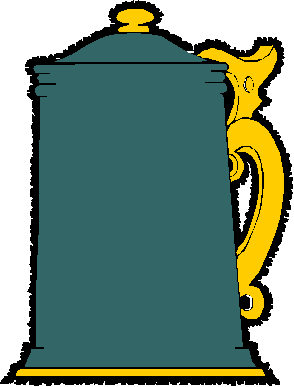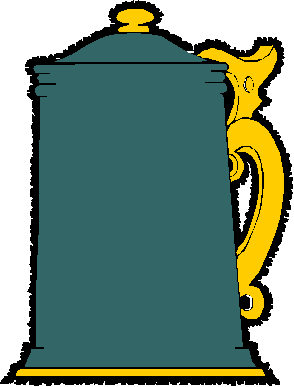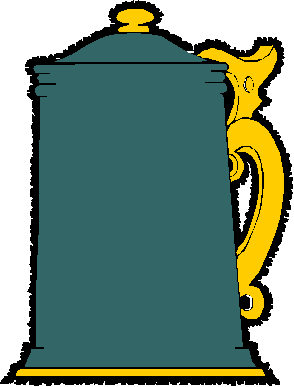 Review Date 2/25/2022 By John Staradumsky
Leinenkugel has brewed a few bocks in their day, this much I know. The original Leinenkugel Bock I may have tried long ago, but if I did, it was in the days before I started cataloguing and taking notes. I did, though, enjoy Leinenkugel 1888 Bock way back in 2009. That beer is no longer made-or is it? Leinenkugel just released a Toasted Bock in 2021 that seems very similar.
I saw Leinenkugel Toasted Bock at Target a few weeks ago but didnít pick it up. Iím not sure why that is, because I really do love bock beers, and in todayís IPA-dominated beer world, something rich and malty is very welcome. I picked up a single, though, at Total Wine in Atlanta last Thursday, and cracked it open the very same day. What I tasted was impressive indeed.
Leinenkugel says:
Available beginning November 1, 2020
Leinenkugelís Toasted Bock is our refreshing take on a traditional bock beer Ė a style that originated in southern Germany in the early seventeenth century. We combine German and American ingredients to create a smooth and slightly toasty version of a bock beer. We hope you love it as much as we do! - The Leinenkugel Family
Leinenkugelís Toasted Bock has an alcohol content of 5.1% by volume with 21 IBUs. It was running $9.49 a six-pack at Target when I saw it there. A November release seems a bit odd given that bocks are usually spring seasonals. But Iím not complaining.
Leinenkugelís Toasted Bock pours to a burnt caramel color with a thick fluffy tan head and a nose of toasted nuts. Taking a sip, the beer is medium in body, appropriate to a single bock. Caramel, toasted nuts, a hint of molasses all come to the fore, then a gently balancing grassy hop finish balances.
This is a very nice beer indeed, especially for the price. How does it stack up to the 1888 Bock? The alcohol content is just about the same (the 1888 coming in at 5.2). Both are a little light for the style. I noted the same nutty melanoidin and molasses notes in the 1888 that I get here, though this one seems fuller in body.
I am very well pleased with Leinenkugelís Toasted Bock, and I wish I had bought more than a single. So, if you will excuse me, I must be off to Target to see if they still have this in stock.
Glad I tried it?
T
Would I rebuy it??
*Pricing data accurate at time of review or latest update. For reference only, based on actual price paid by reviewer.
(B)=Bottled, Canned
(D)=Draft