Sip of Sunshine IPA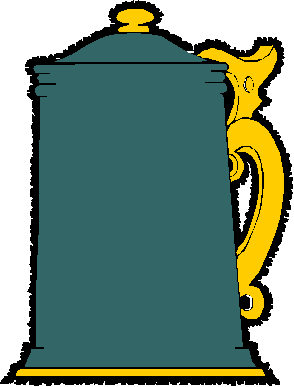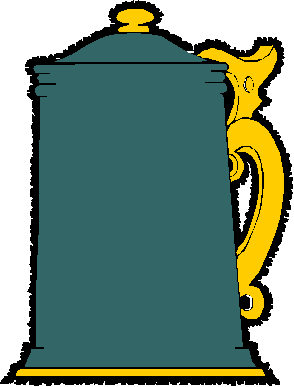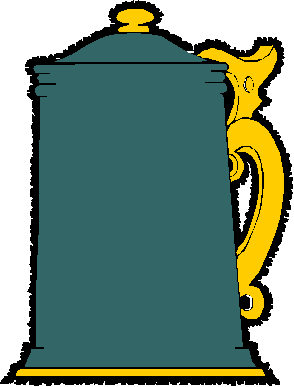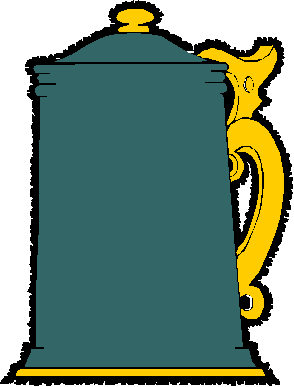 Review Date 6/29/2021 By John Staradumsky
I finally got some! Lawson's Finest Liquids Sip of Sunshine India Pale Ale, that is. I've been hearing such tales of this beer for years now, but it is not sold in Georgia, or any state near me as far as I can tell. Then, though, I saw it for sale on TapRM.com, and ordered a four-pack with some other fine brews. I am so glad I did.
This is a fine IPA from New England (Vermont to be precise), though not a New England IPA as they are reckoned these days. Comparisons are inevitable with that other famous IPA from New England, Heady Topper, but really they are very different beers. You could also compare to Pliny the Elder I think, and be justified (I would love to have a bottle/can of each and do that side by side tasting). All three are double/imperial IPAs with massive hop character, and all three have an alcohol content of 8% by volume.
From the can label:
Our lupulin-laden India Pale Ale is packed with juicy tropical fruit character, bright floral aromas, and delectable layers of hop flavor. Pour mindfully, inhale deeply, and enjoy a tropical vacation in a glass!
Lawson's finest liquids is a family owned, award winning brewery, taproom, and retail store located in the Mad River Valley of Vermont. Sip of Sunshine IPA is brewed by Lawson's finest liquids in Stratford, CT at Two Roads Brewing Co. Learn more at LawsonsFinest.com
On the brewery website, Lawson's further says:
Sip of Sunshine is a beer inspired by the original Double Sunshine IPA, brewed in Vermont (previously in Warren, now at our brewery in Waitsfield). They have recipes with distinct differences in the hops, specialty malts, and water source for the beer, yet they share a similar juicy, tropical fruit character and a floral aroma that jumps from the glass!
I paid $21.99 for a 4-pack of pint cans of this wonderful beer, with free shipping! A bit high, but not unheard of these days. My can is stamped PKG 29APR21 and I drank my first can on June 10th.
Lawson's Finest Liquids Sip of Sunshine IPA pours to a hazy orange yellow color with a medium head of rocky foam and a nose of tropical mango and citrus. Taking a sip, the beer is medium to full in body with more of the tropical notes the nose promised, the juicy mango and then bitter citrusy peel and pith (grapefruit to my taste and lemon), earthy herbal floral hop notes, and a long dry lingering bitter finish. There is some alcohol warmth at the last, too.
This beer is simply permeated with hop character and comes at you in different ways with different flavors. It's not to be missed, and I am glad I never gave up on finding some. Now that I have, you can bet I'll be back for more. Yes you can.
Glad I tried it?
T
Would I rebuy it??
*Pricing data accurate at time of review or latest update. For reference only, based on actual price paid by reviewer.
(B)=Bottled, Canned
(D)=Draft