Double Sunshine Ruby Red Grapefruit Double IPA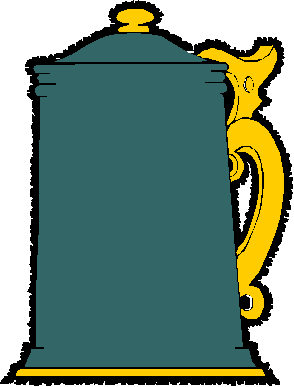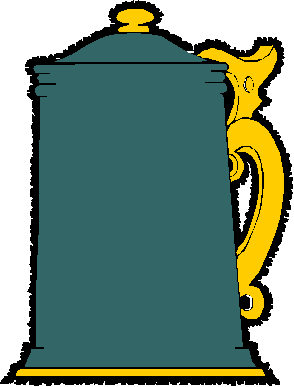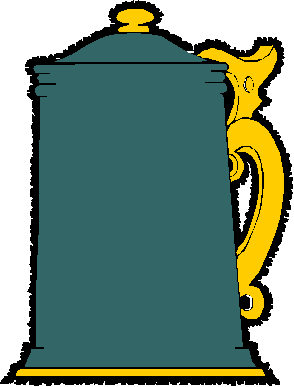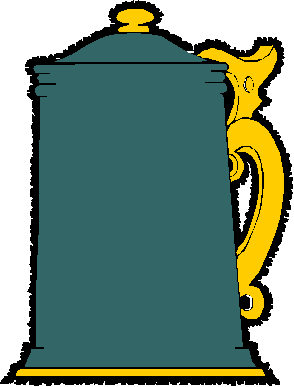 Review Date 3/17/2023 By John Staradumsky
It was Friday night, and I was ready for a beer. First, though, there was work. I had to finish up work. It was getting close to quitting time (not that I ever have a real quitting time, I'm always on call), but at least a reasonable facsimile thereof. And then I heard them…tornado sirens! We were under a tornado warning, but that is not uncommon here in North Georgia. It is far less common, though, to hear the sirens go off.
We listened to the news, and looked outside where all seemed OK, except for some clouds and a little wind. The sirens stopped, and I went back to work. For a little bit anyway. Then, the sirens started again, and this time my phone started vibrating and advised we should seek shelter immediately. The weather personality on TV warned of rotation in a cell crossing 575 (close to me) headed for Northside Cherokee Hospital (very close to me!). Then he said, "Headed for Avery Road-take cover Avery Road!".
I live on Avery Road.
So, we took cover. After a very harrowing few moments, which seemed to last an eternity, the TV person gave the all-clear as the storm had moved past us. It never did drop a tornado, here or anywhere, and we were grateful for that. By the time all this had happened, though, I was late for that beer I was ready for. But I was going to have it, and a few after that. If the storms returned, well, I would just go out with a beer in my hand.
But what beer to have? After all the wind and rain and rotating clouds, some sunshine seemed in order. So, Lawson's Double Sunshine Ruby Red Grapefruit it would be. Lawson's Finest Liquids says:
This special edition of our American Double IPA is made with ruby red grapefruit, adding an extra layer of mouth-watering, juicy, lush fruit character along with dank tropical aromas.
Lawson's Double Sunshine Ruby Red Grapefruit has an alcohol content of 8% by volume and I paid $6.99 for a pint can from Half Time. Total Wine sells it for $18.99 a 4-pack, though not here in Georgia. I wish that they did. My can is stamped CANNED ON 01/17/23.
Lawson's Double Sunshine Ruby Red Grapefruit pours to a hazy yellow color with a thick fluffy white head formation and a nose of juicy red grapefruit. Taking a sip, the beer is light to medium in body and bursts with juicy red grapefruit pith, flesh and peel flavor. Finishes with a respectable hop and citrus zesty bitterness that makes you want to take another sip.
As it so happens, I bought a bag of Texas Ruby Red grapefruit this week, and this beer really does capture the fresh juicy citrus flavor of that divine fruit. It certainly is a refreshing double IPA that I would certainly buy again.
Glad I tried it?
T
Would I rebuy it??
*Pricing data accurate at time of review or latest update. For reference only, based on actual price paid by reviewer.
(B)=Bottled, Canned
(D)=Draft