Lagunitas Wilco Tango Foxtrot Ale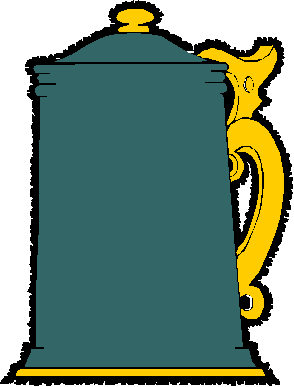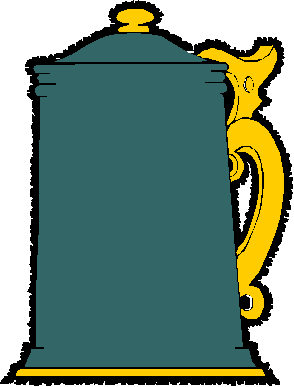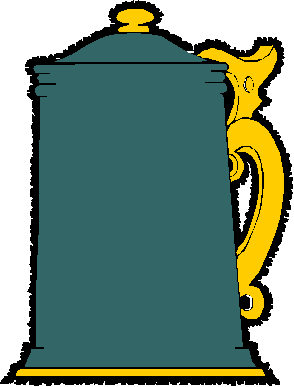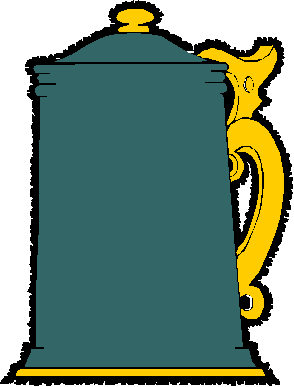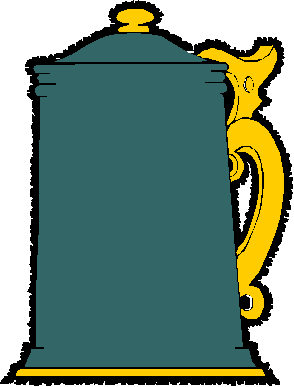 Review Date 6/7/2010 By John Staradumsky
Have you been out there lately? Out in the job market, I mean. Or maybe you are literally out there (though I hope not), forced out of your home by the predatory lenders and wall street moguls that tried to turn the real estate market into the same kind of margin buying ponzi scheme that caused the great depression. By either account, things are rough.
To which the forward-thinking folks at Petaluma, California's Lagunitas Brewery say, "WTF?" (aka Wilco Tango Foxtrot, the name of a uniquely Lagunitian beer). From the label:
"We're not quite in the red, or in the black...does that mean we're in the brown?"
And so, Lagunitas has brewed up a brown ale to commemorate this infamous occasion, a "malty, robust, jobless recovery ale." Those of you who regularly drink Lagunitas beers may recall they released a Correction Ale in 2009 in honor of the stock market and housing plunges. This year, the economy is still in the doldrums, and Lagunitas once again offers a beer that you can, at the very least, help drown your sorrows with.
One thing's for sure, at the $4.49 I paid for a 22 ounce bottle, Lagunitas is surely helping to keep quality microbrews affordable in these challenging times. Kudos to them for that.
Lagunitas Wilco Tango Foxtrot pours to a brilliant chestnut color with a thick and creamy tan head formation and a lightly flowery hop nose. At first, the beer is sweet and rich with some nutty, chocolaty dark malt flavors that add a delightful suggestion of chocolate chip cookies in liquid form. They do call this a malty ale, and that it is. But its hard to imagine a Lagunitas beer without hops, and this one certainly has them. Piney and resiny, they start out as a floral suggestion in the palate and then transmogrify into a pleasing, but not overpowering, bitterness in the finish. A touch of alcohol comes through, too, and this one is a bit stronger than most at 7.33% by volume.
A nice American Brown Ale that makes a statement, both politically and zymurcologically. It's relatively well balanced with dark malt and a bit more subtle on the hops by Lagunitas standards, at any rate. And not a bad deal at five bucks a bottle, either.
But let's just hope Lagunitas doesn't recognize 2011 with a Double Dip Double Bock.
Glad I tried it?
T
Would I rebuy it??
*Pricing data accurate at time of review or latest update. For reference only, based on actual price paid by reviewer.
(B)=Bottled, Canned
(D)=Draft