Lagunitas Lumpy Gravy Ale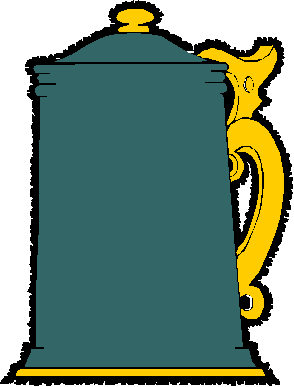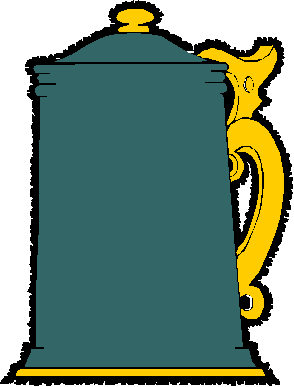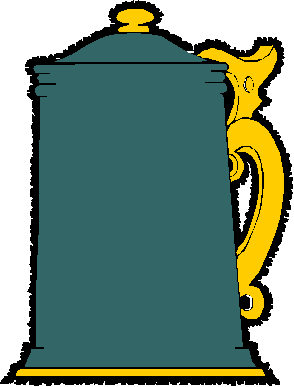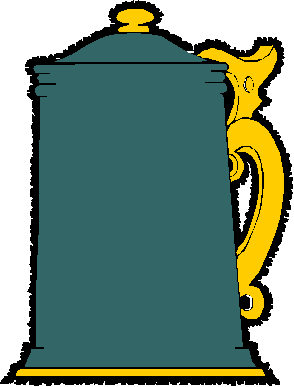 Review Date 7/3/2008 By John Staradumsky
Life can be rather funny at times. Why just today, a co-worker said he saw a billboard for St. Pauli Girl beer, and immediately thought of me. "Have you tried that?", he asked, with an air in his voice suggesting he might have discovered one that perhaps I had not. "Of course," I replied, "Used to drink the stuff by the case when I was 18". And I did, drinking beer being legal at that age when I was that age.

"Jeez," he retorted, "I'm surprised you don't have a beer belly with all the beer you drink!" And of course, at one time I did have a beer belly, loathe as I am to admit it. These days, however, I don't drink so much as I used to, I eat less, and exercise a lot more, and as a result am down to a relatively svelte 204 pounds (I weighed 232 a year ago).

And what, you may ask, has any of this got do with Lumpy Gravy? Well, the simple fact is that I don't look like Lumpy Gravy because I drink beers like, well, Lumpy Gravy. Because drinking really should not be about quantity, but about quality. And Lagunitas has that covered six ways to Tuesday with Lumpy Gravy, the third in their series of tribute beers to the music of Frank Zappa.

Today, I rewarded my efforts with a bottle of Lumpy Gravy. Lumpy Gravy is, of course, the name of Frank Zappa's third album and his first solo effort. Lagunitas has been doing a series of tribute beers to honor Zappa on a one-off basis (Kill Ugly Radio Ale and
Freak Out Ale being the first two commemorative brews. So, when they're gone they're gone, and you'd best pick them up when you see them if you hope to try them

Lagunitas Lumpy Gravy pours to a rusty reddish brown color with a light creamy head formation and a sweet chocolate malt nose. I poured mine into a Lagunitas pint glass, and I must say that the brew looks very, very attractive with condensation on the outside, the coppery liquid inside and a thick layer of Brussels lace descending down the sides of the glass as I sip.

And when I sip, the first thing I notice is the dearth of hops. This is a departure from the other beers in the Lagunitas Zappa series and indeed from most Lagunitas beers in general. I do get a lot of sweet malt, though, sweet and chocolaty malt. It's laced with candyish notes and yeasty flavor. This is surely a Belgian dubbel-inspired brew, and at 7.2% alcohol by volume appropriate in strength. The finish is balanced by a gentle herbal hoppiness and alcohol warmth.

A worthy effort indeed, and while not my favorite example of a dubbel, still a credible one. And at the price of $3.49 a bomber, you just can't go wrong.
Glad I tried it?
T
Would I rebuy it??
*Pricing data accurate at time of review or latest update. For reference only, based on actual price paid by reviewer.
(B)=Bottled, Canned
(D)=Draft